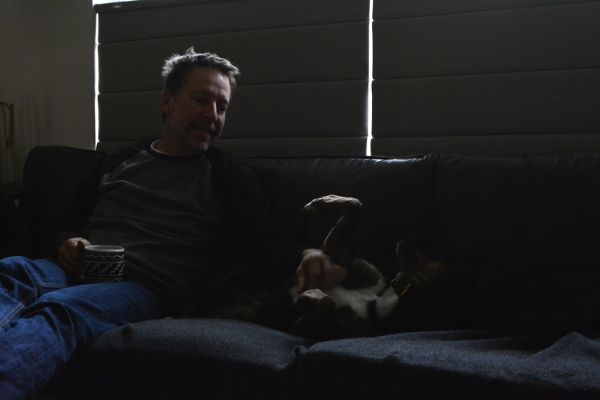 Sunday morning coffee and belly rubs. Our favorite leisurely way to start the day.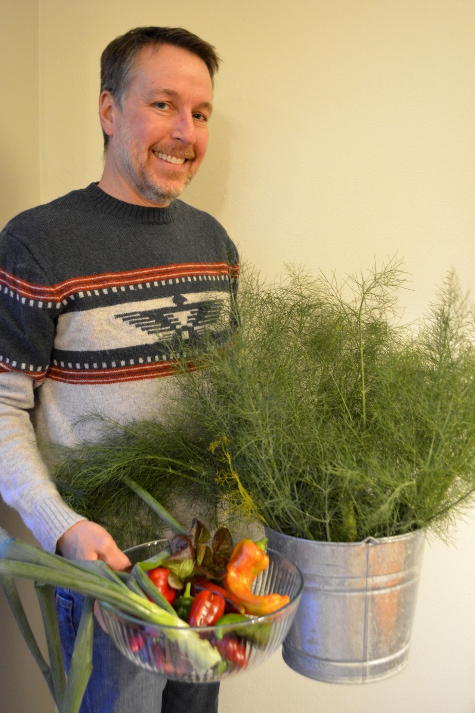 Farmer Greg and his final harvest of green onion, lettuce, radish, Italian peppers, and fennel. The fronds are bananas!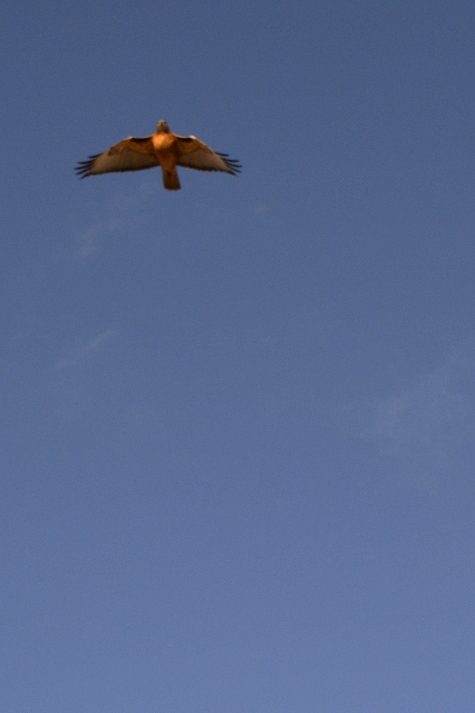 Doesn't it look as though this hawk is wearing a winged cape?
S p o o k y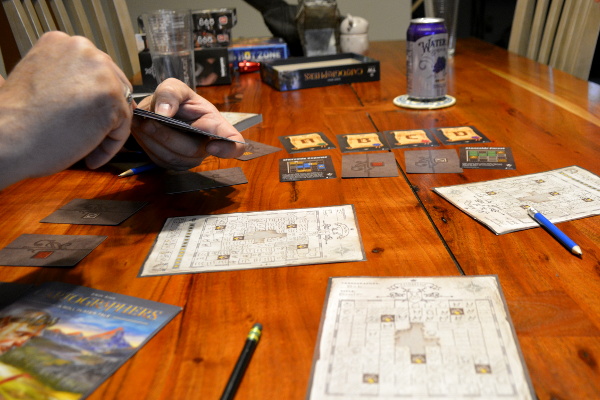 Our friend Jeff spent a couple of days at our place. There was much game play, of course, feasts of the Southwestern and Middle Eastern variety, and a bit of hiking and walking to burn off our indulgences.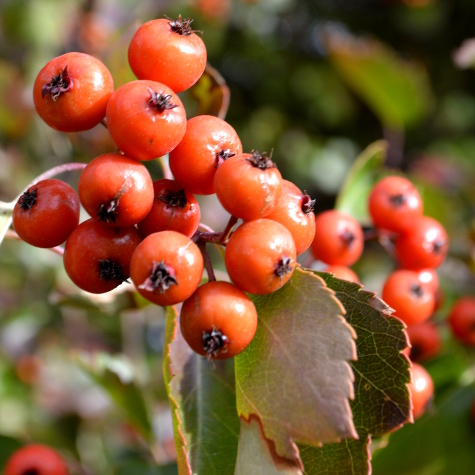 Our sweet nephew Jett and his lovely girlfriend Lilly spent the day. More good food (a German feast, this time), fine conversation, and a little crafting. We made hand balms!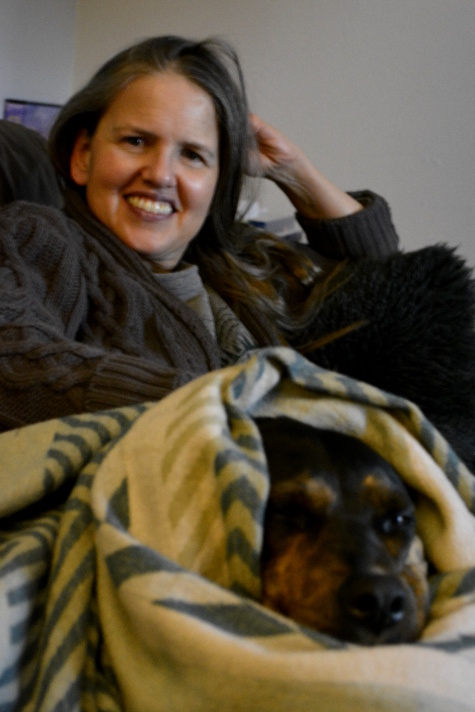 snug as a bug…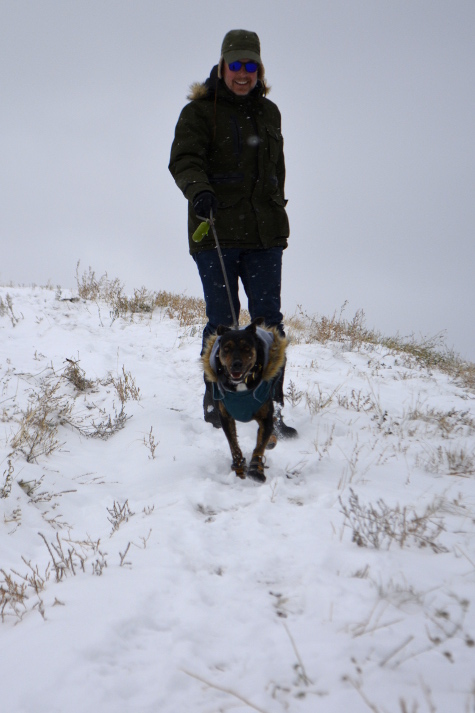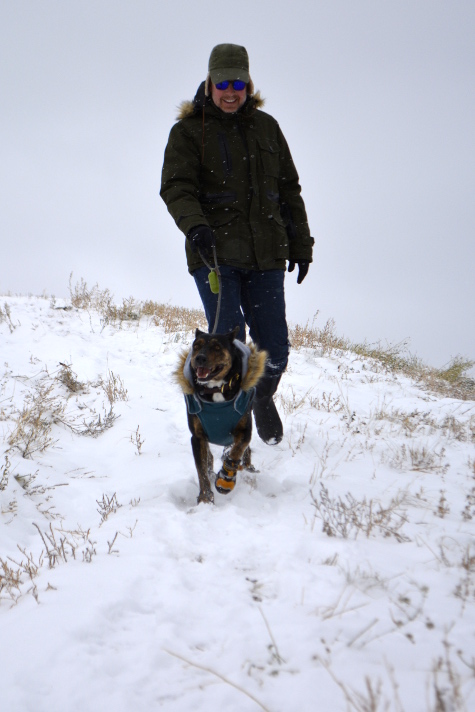 S N O W ! ! Quelling the wretched fires blazing around the state, huzzah! It also marked our first shovel of the season this morning, and the requisite photo of the handsome hubster and joyful Juniper out for a frolic.
Whatcha doin' over there?