A journey to New Mexico in celebration of twenty-eight years since our first date. Our first stop was Charlie's Spic and Span in Las Vegas, of course, for a stuffed sopapilla (carne adovada for me and chorizo for the hubster) and an apple fritter as big as my head. Oh gosh, do I love that place!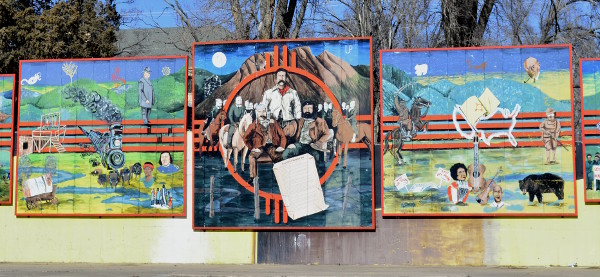 The Montezuma Castle, built in 1899 and originally a luxury hotel serving the Atchison, Topeka, and Santa Fe Railroad. It is now a private boarding school (Armand Hammer United World College) and only available for viewing on specific tour dates. We were a day early, rats!!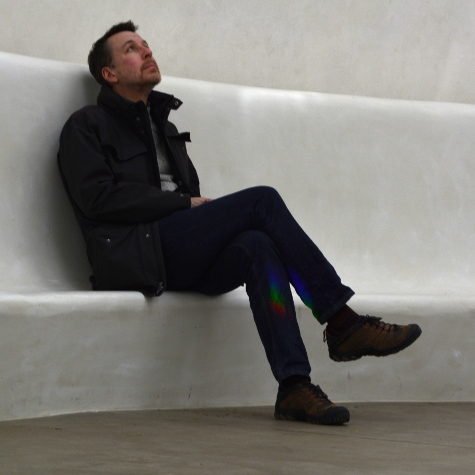 my best love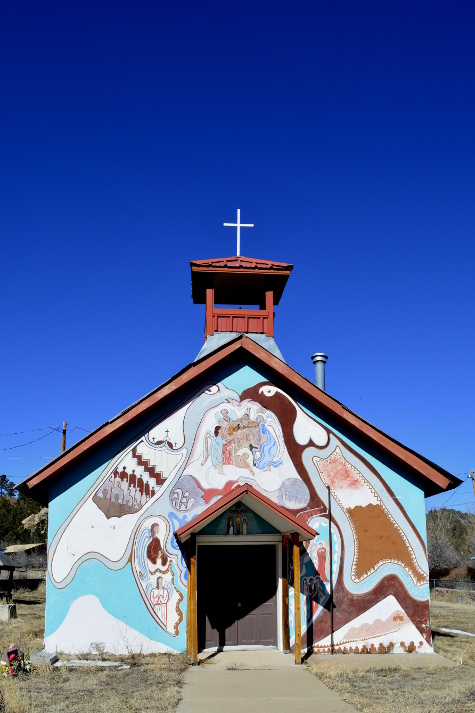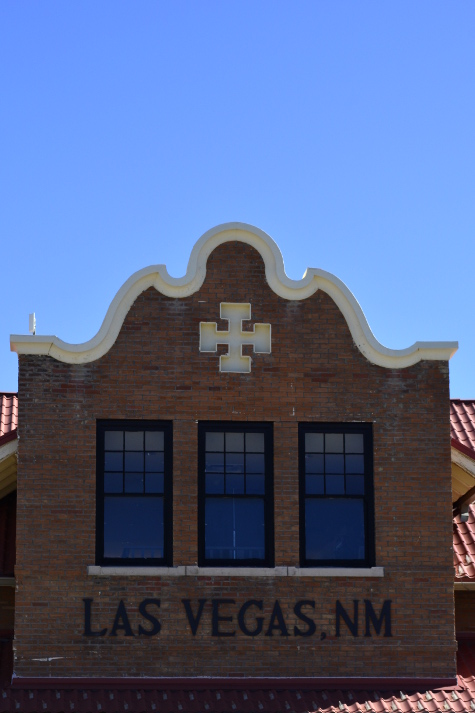 travel by train…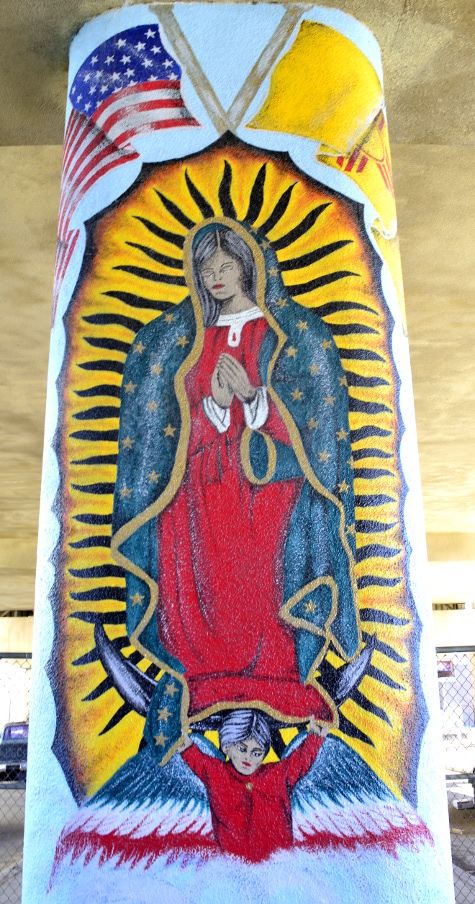 Virgin Guadalupe
work in progress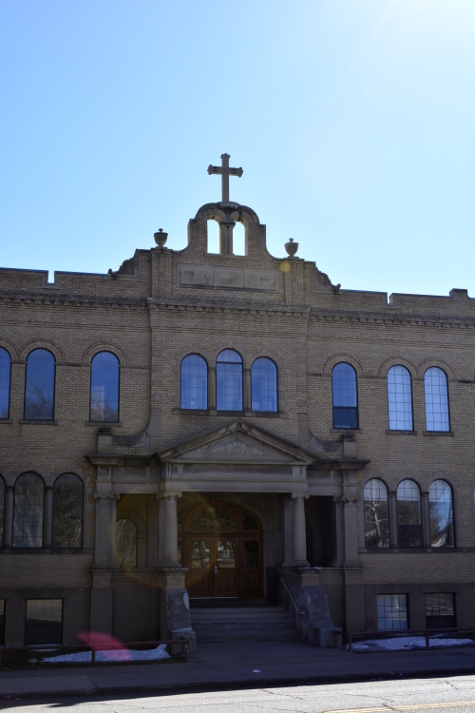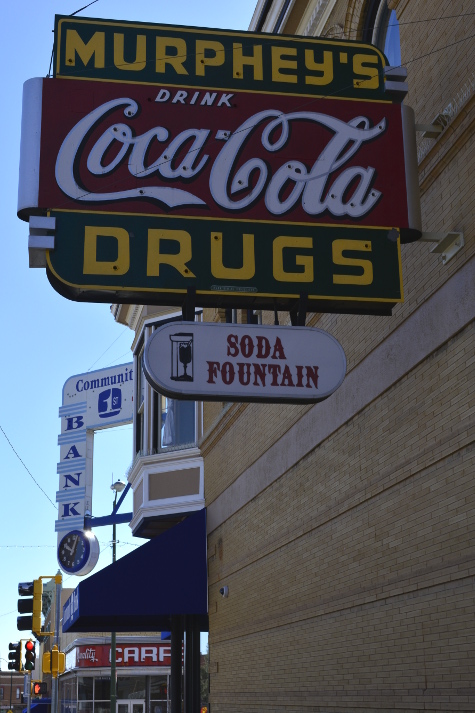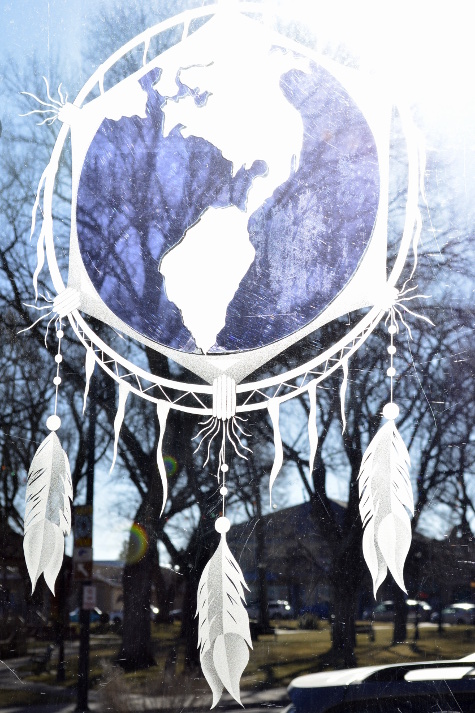 Traveler's Cafe – get your coffee on!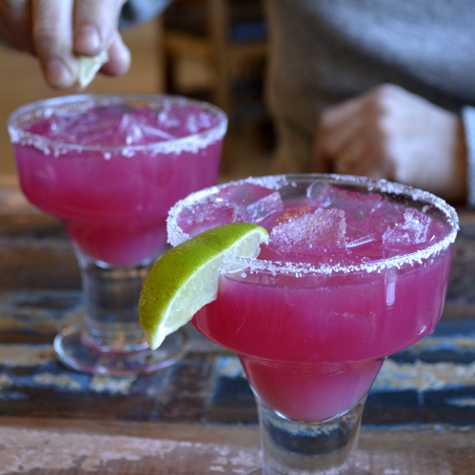 The Range Restaurant inside the Plaza Hotel. The best  prickly pear cactus margarita in the land, kindly and attentive service (thank you, George), and really good food. The portions are huge, so do your best to save room for dessert!
Here we are!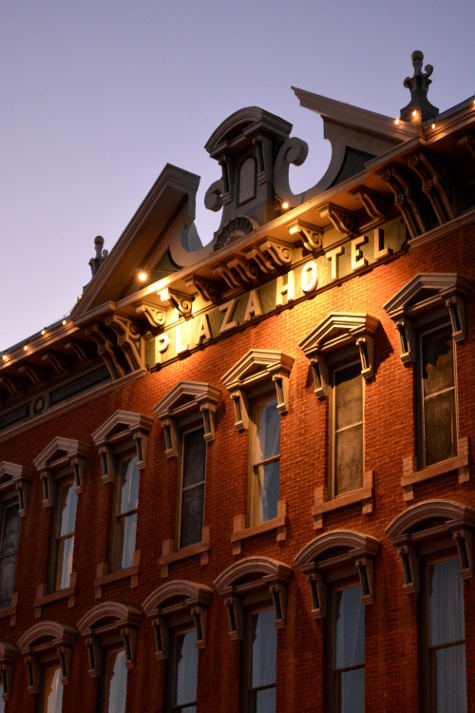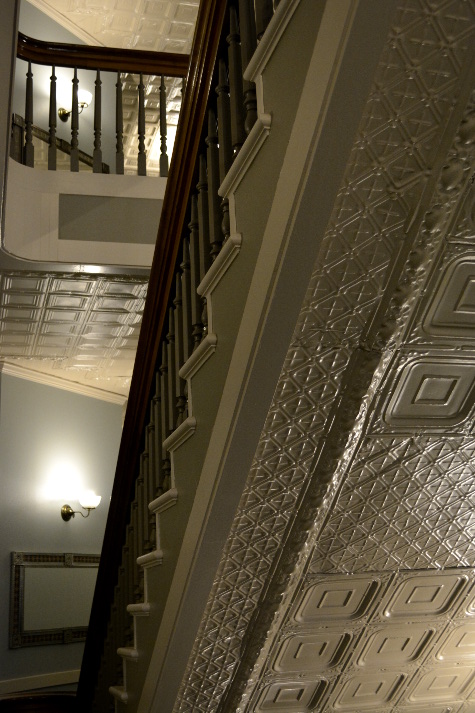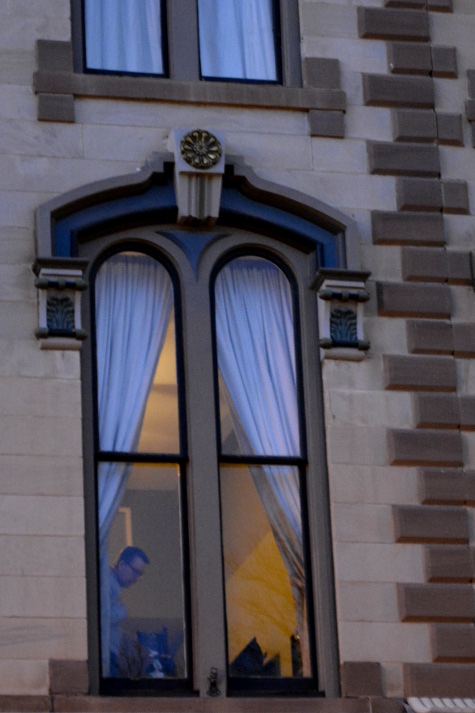 Greg tries to get Juniper to greet me on the street. The windows!!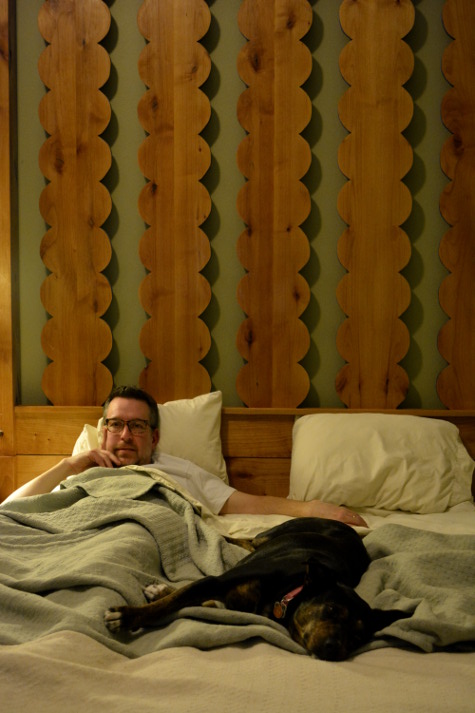 How about that headboard? Though we've eaten at the restaurant and enjoyed the gift shop on several occasions, this was our first stay at the Plaza Hotel. It did not disappoint!