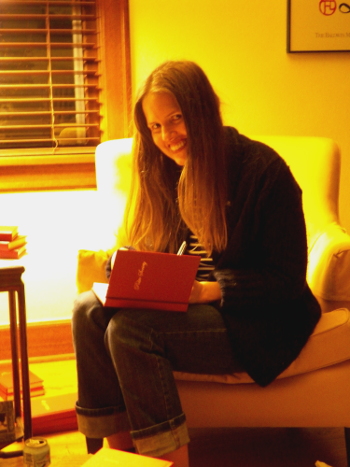 Hello!
Bonjour!
Guten Tag!
Buenos Dias!
Konnichiwa!
Bongiorno!
Namaste!
Ni hao!
Why the international greetings?
You can now buy the Kindle Edition of Polite Society, from right here in the U.S.A. to Canada, the United Kingdom, France, Germany, Spain, Japan, Italy, India, and China.
I am nearly bereft of words to describe the sensation, save these three:
exciting, surreal, relieved.
There are still hard cover copies available, as well.
Have a stellar week!