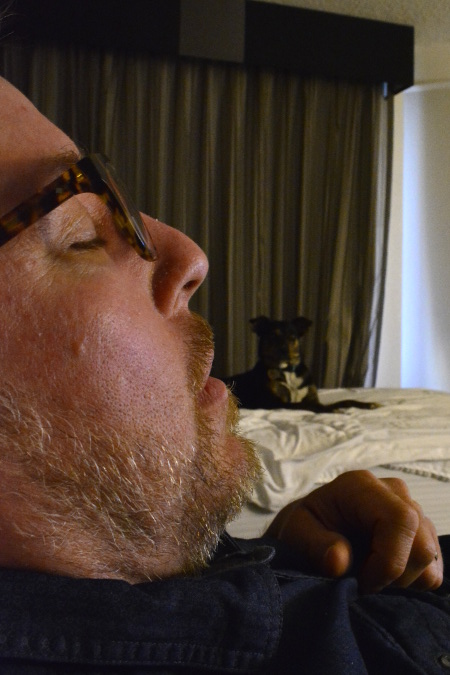 Sleepy head hubster and our favorite watch dog. Cuties!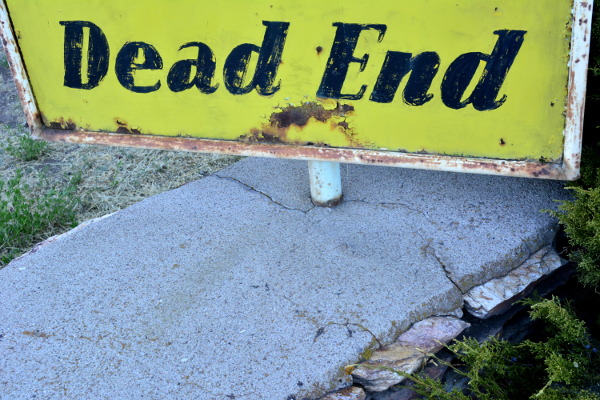 Welcome to part two of our Arizona journey. Flagstaff, this first bit, reminds me of Boulder or Breckenridge when I was a teenager – laid back and lovely, breezes flowing, nice people and cool hippie shops (I bought rocks and crystals, of course). We enjoyed stellar Thai food and BBQ (Bigfoot!) a hop skip and a jump from the old Route 66 (sing it, Nat!). Sometimes the past and present collide, and hallelujah, nostalgia wins.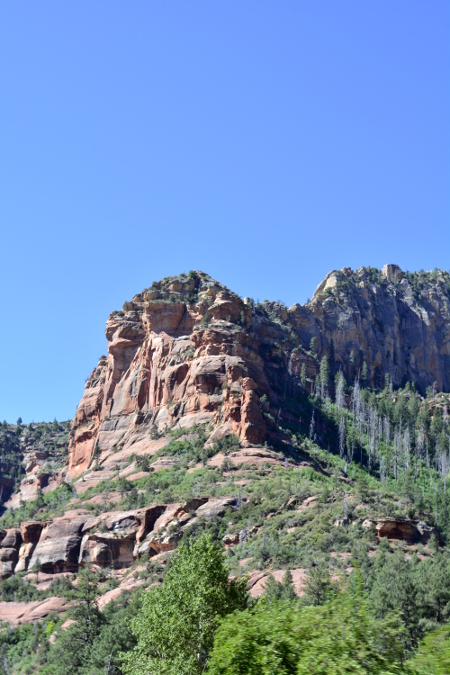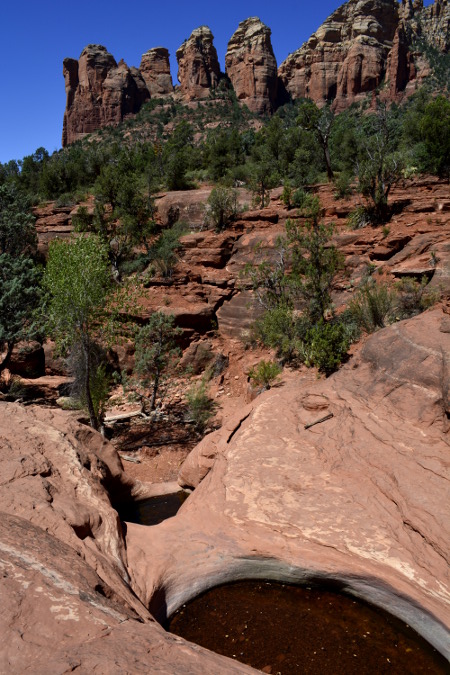 Sedona, red, wonderful, magical. And hot! We hiked to the Seven Sacred pools, scoring the last parking space in the tiny lot, enjoying the beautiful and lizard laden landscape. And what are lizards? Juniper says they are squirrels without fur and behaved accordingly.
I had never seen a cactus bloom in such a dazzling fashion. Eeek!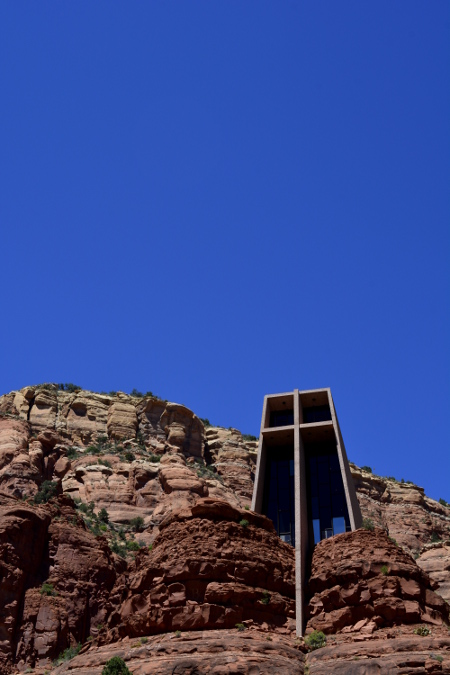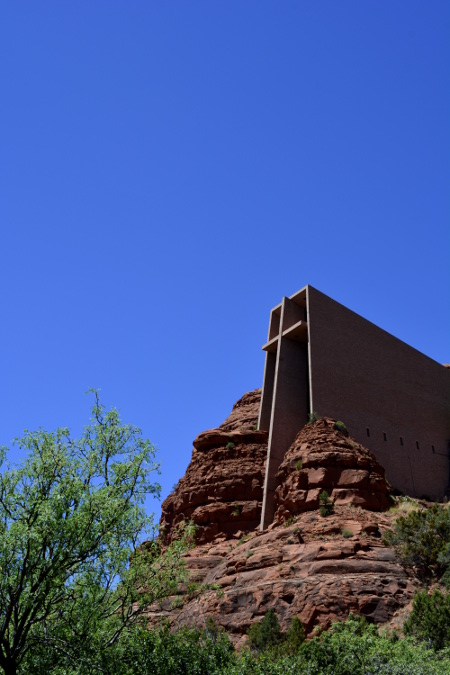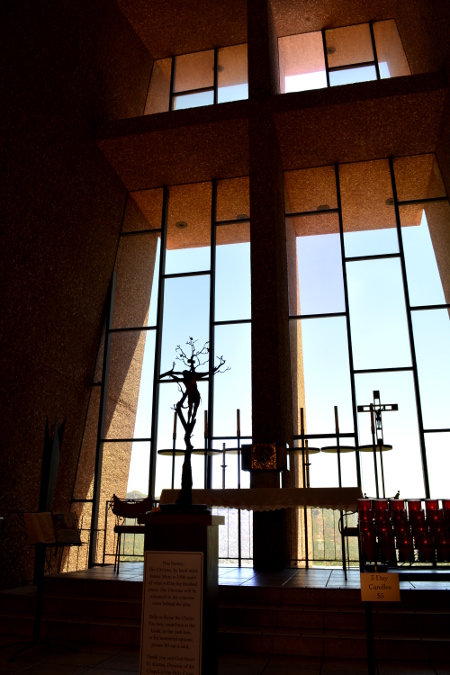 The Chapel of the Holy Cross is a stunning work of architecture, completed in 1956, the same great year as our house!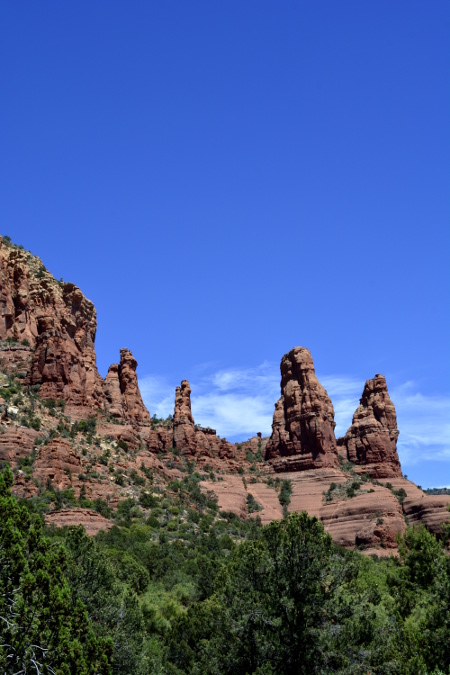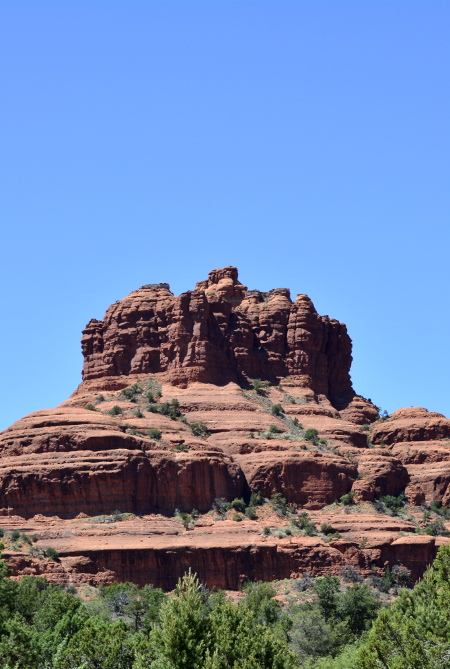 This last photo is Bell Rock, another gorgeous wonder of geology. It is also purported to be an energy vortex – a whirling center of masculine and feminine energy.  As you well know, I am a pretty open minded person and came to the vortex as such. Believers say the energy is palpable, and I can't help but wonder if it is true. I got our of the car, moved close enough, and started to feel a pressure around my chest, like someone with massive hands was attempting to turn me round and round while I stood stock still, a bit dumbfounded,  before doing what seemed most logical. I adjusted my bra. The sensation remained. I observed the trees, twisted junipers, mostly, looking like I felt. I watched the cloudless sky. I took in the hot air. I sauntered back to the car and the sensation ceased. Maybe something happened. Maybe I was moved by the hands of the universe. I'd like to think so.