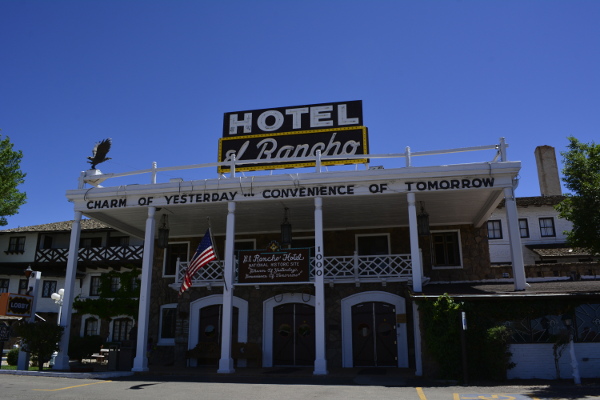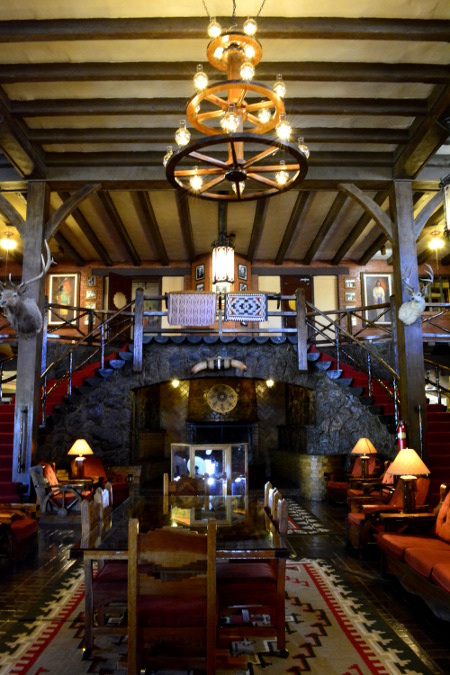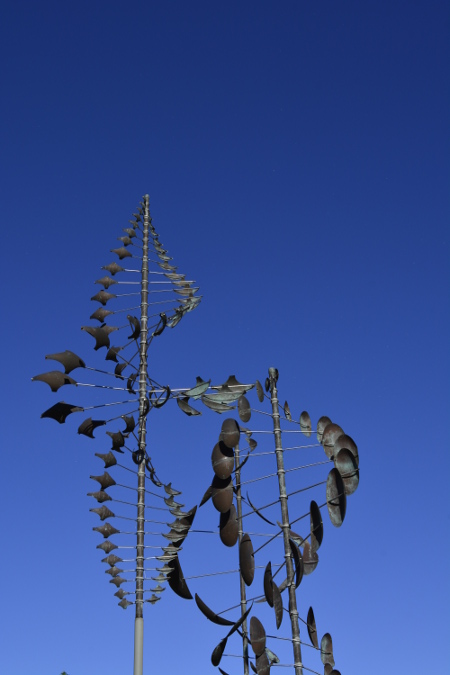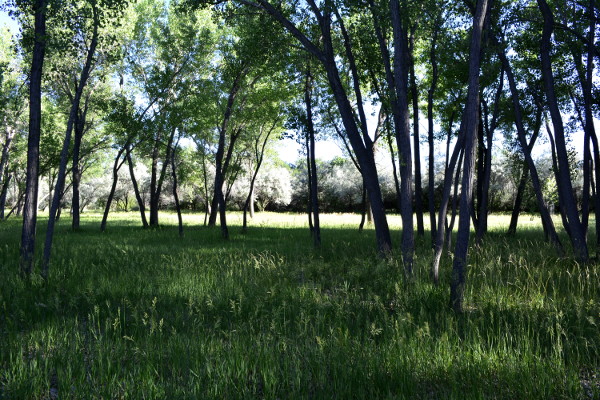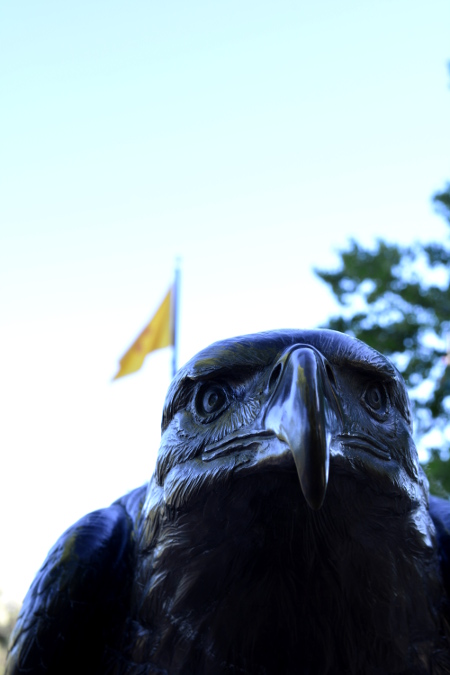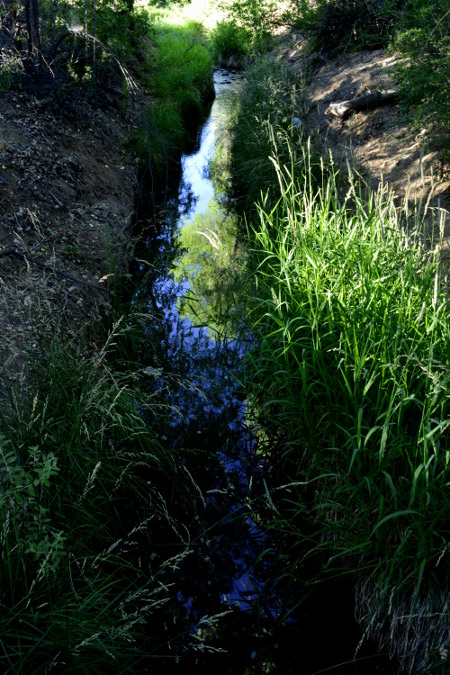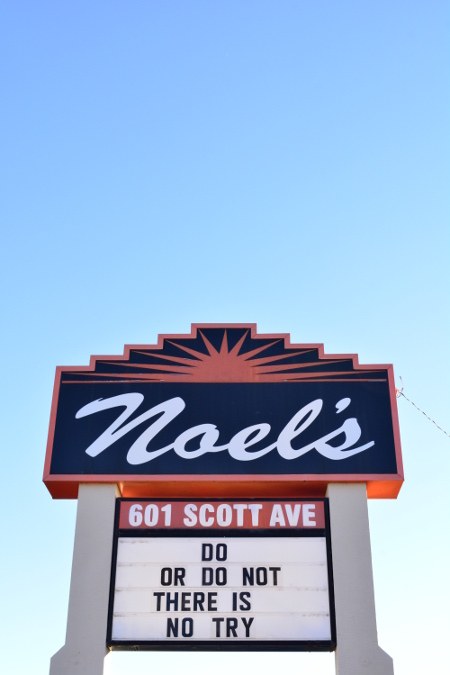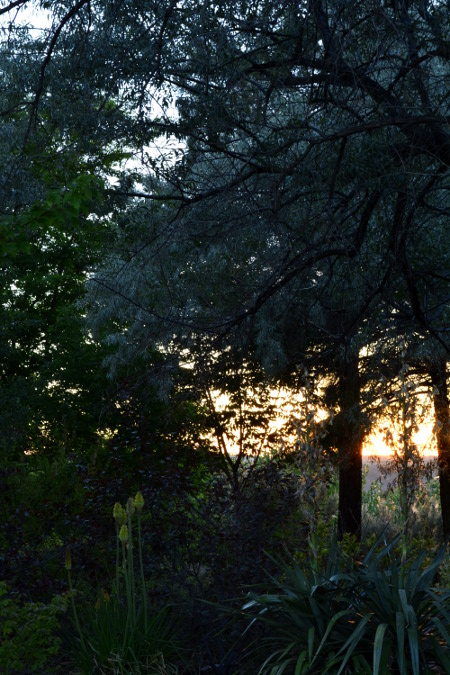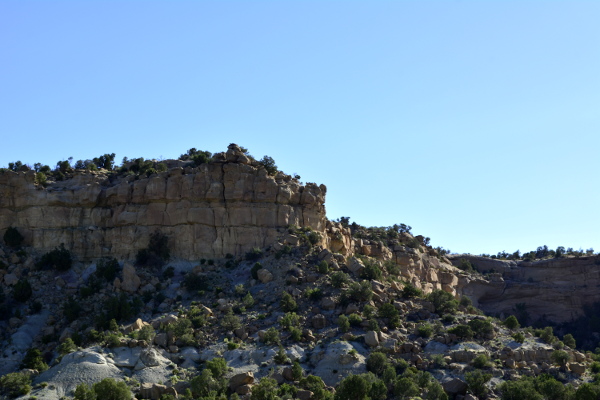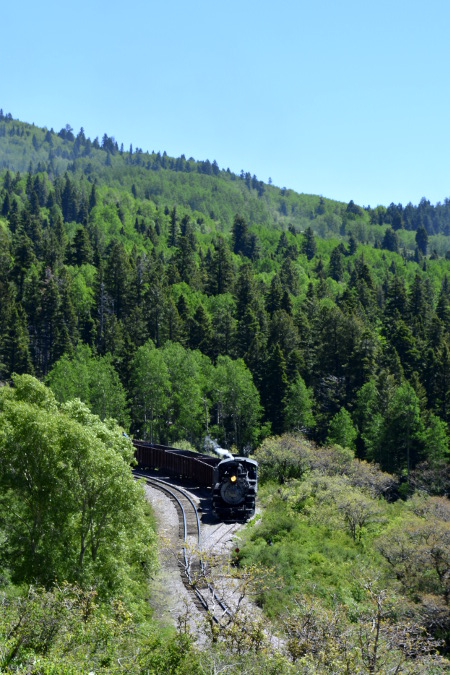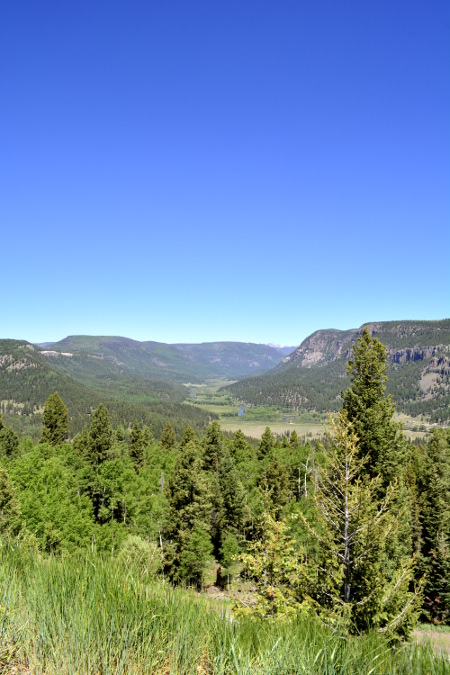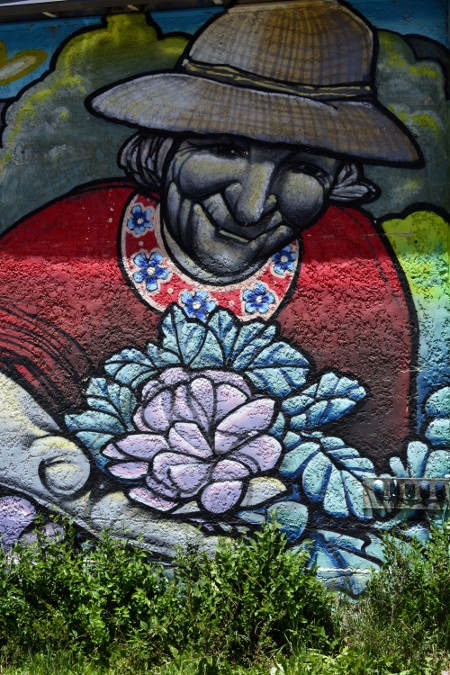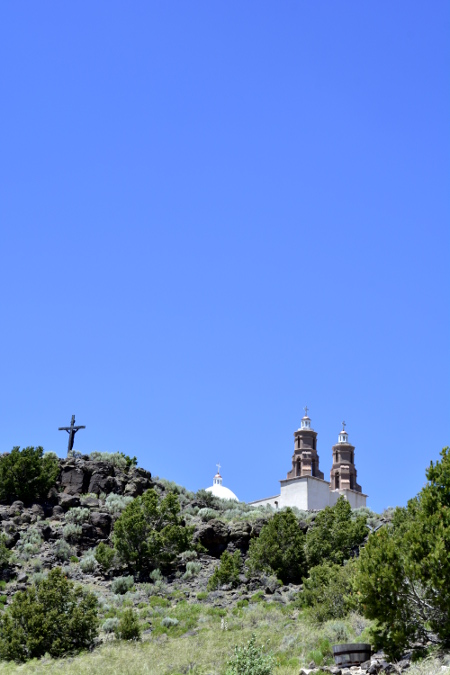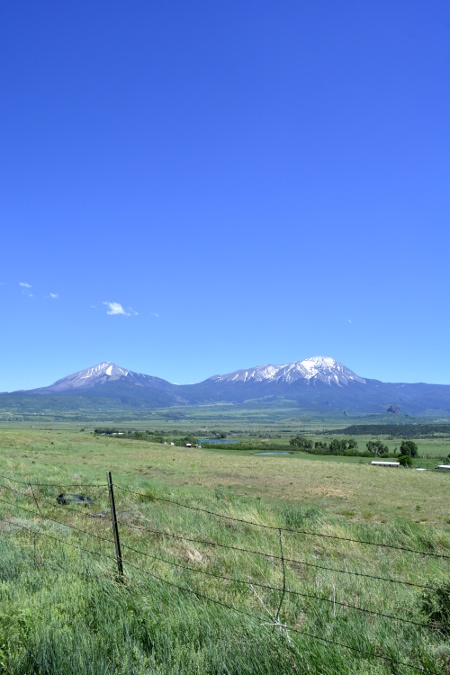 This post is actually kind of funny, not haha but curious. Because I like order, this is actually the end of our trip, but it seemed silly to have a little New Mexico here and a little there. So welcome to my neatly boxed brain of chaos.
This same brain can't get over how green it all is, so used to the colors of winter – flaxen and bleached. If you are curious, the top two photos are from Gallup, where we only popped in at the El Rancho and didn't, a la Bob Hope, stay the night, but did partake of a great lunch at Garcia's and wandered a bit, imagining our sweet Juniper Beulah's beginnings in this dusty town. We wondered if anything looked or smelled familiar to her, but she gave nothing away.
After that it is Farmington and the Animas River running swift, before winding northeast through Chama. The Cumbres & Toltec Narrow Gauge begins our final stretch into Colorado. How about the Conejos River Valley from on high? Beautiful, just beautiful, and on to San Luis with stellar murals and hilltop chapel. Finally, over La Veta pass, twelve days gone, to spy the Spanish Peaks and zoot on up I-25. There's no place like home.