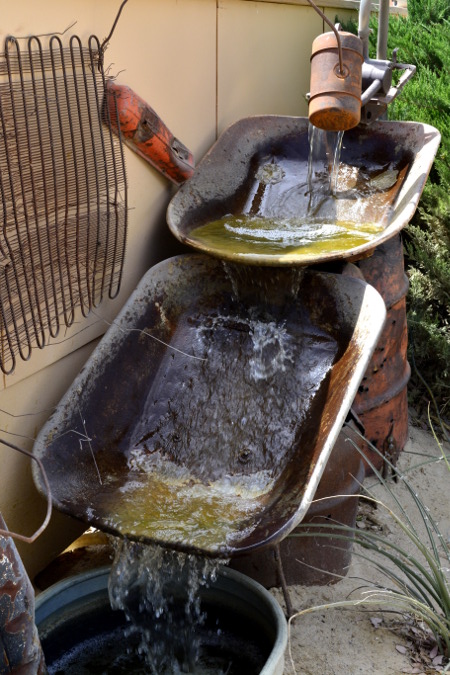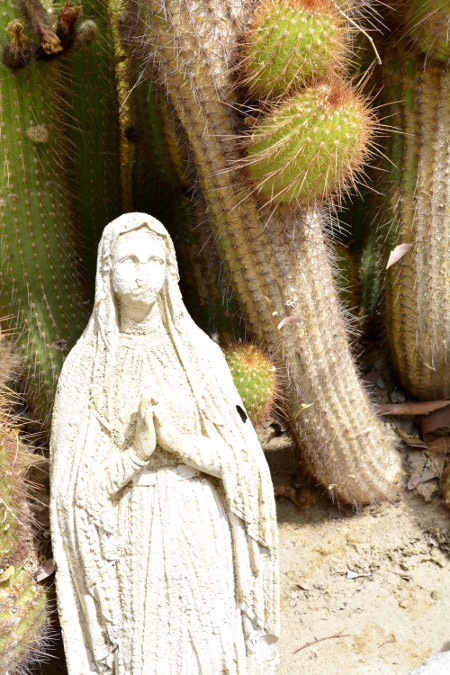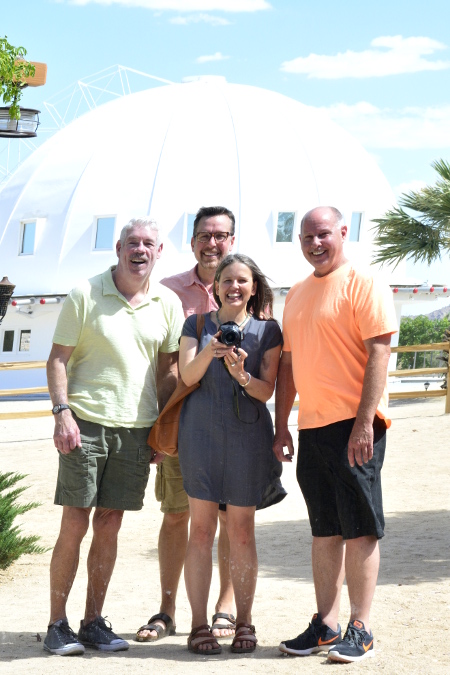 Hi from Rick, Greg, Colleen, and Chris at the Integratron and part one of the California leg of our epic road trip. The hubster and I got up early, early, early in Bisbee to make it here in time, and did, but only by the skin of our teeth and maybe disobeying a speed limit or two. Maybe. Whew!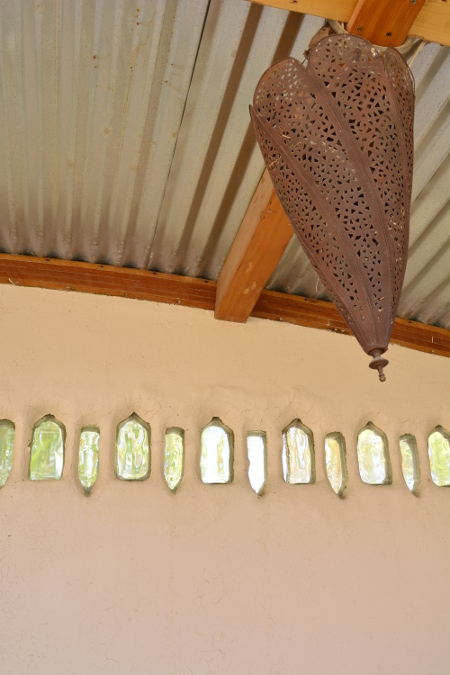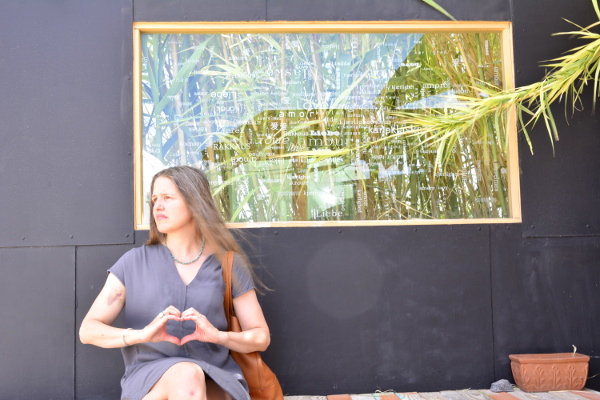 All love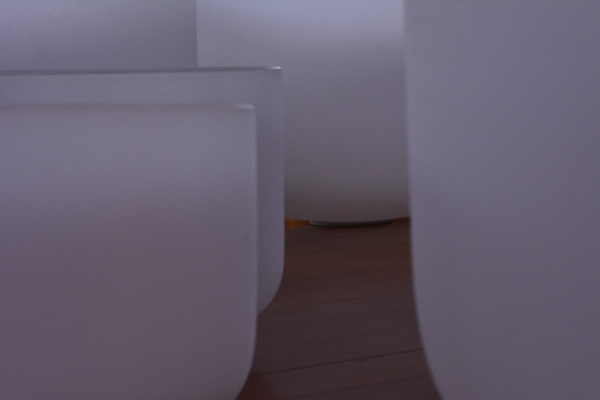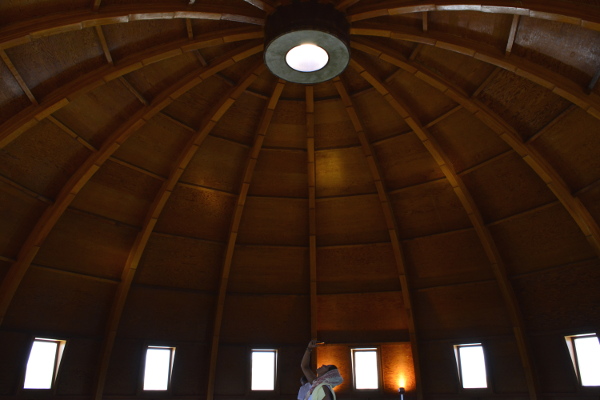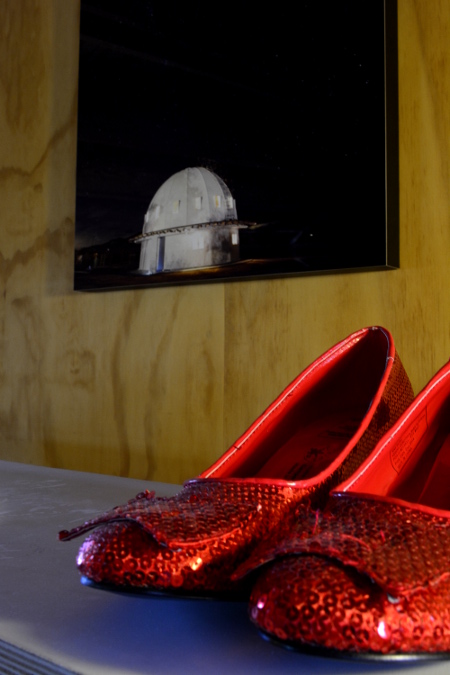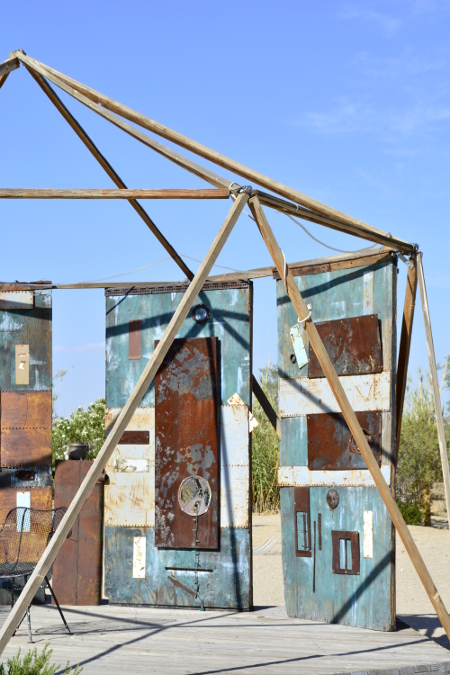 The Integratron is located in Landers, California, 20 miles north of Joshua Tree National Park. Its creator, George Van Tassel (1910-1978), claimed that the structure is based on the design of Moses' Tabernacle, the writings of Nikola Tesla, and telepathic directions from extraterrestrials. This one-of-a-kind 38-foot high, 55-foot diameter, all wood dome was designed to be an electrostatic generator for the purpose of rejuvenation and time travel.
I and my fellow travelers went for a sound bath, with the stunning energy and full body resonance of expertly played crystal bowls, more than a dozen of them, sending us into a state of deep peace and relaxation. It was truly magical. If ever you plan to be in the neighborhood (our digs were at my Uncle's in Palm Springs), do yourself a favor and go. If you arrive with an open heart and mind, you will not be disappointed. No siree.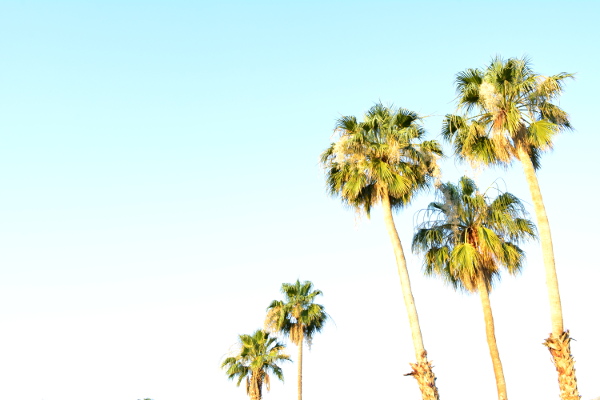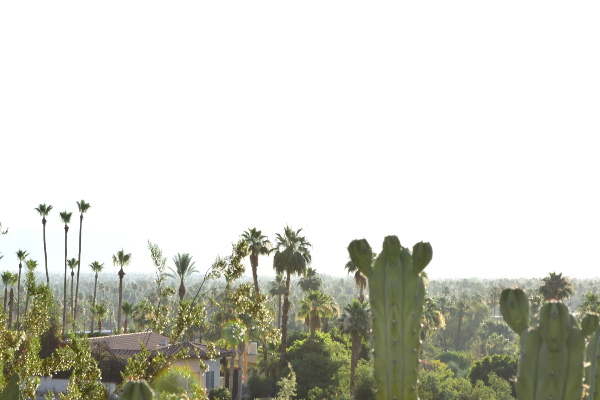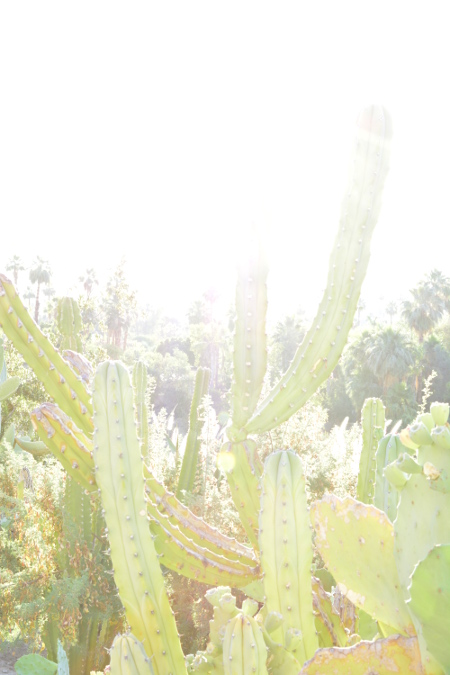 Bleached out sunshiney Palm Springs – 100 degrees in the shade and oh, so pretty.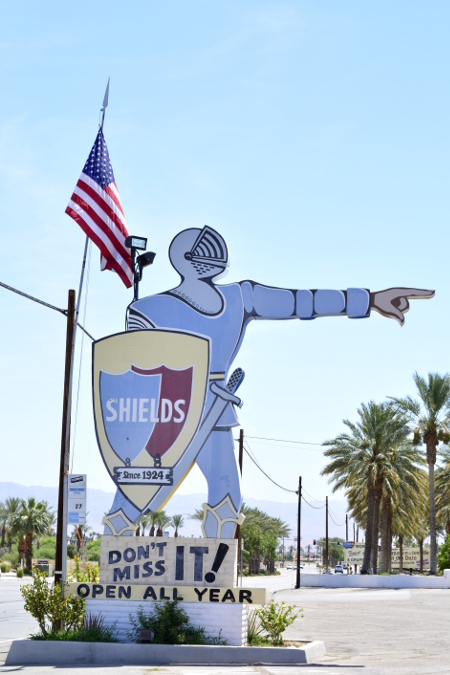 Oh my goodness, I never imagined that I could L O V E a date milkshake or learning about the history of date production in the Coachella Valley, but, dad gum it, thanks to Shields, I am a convert. Yummy and fascinating.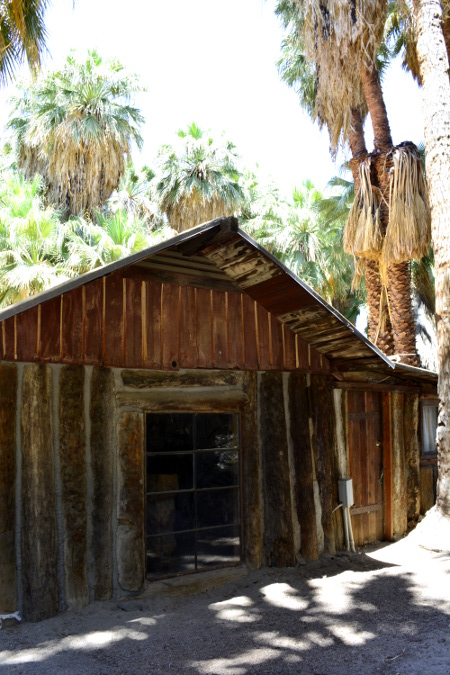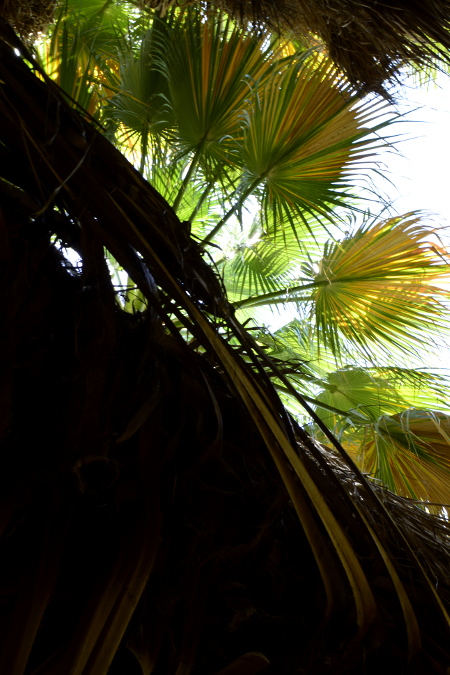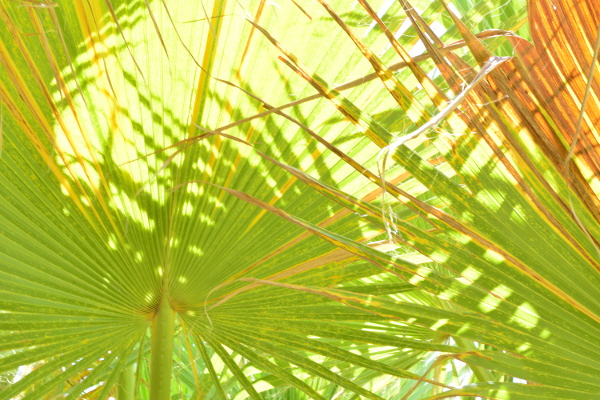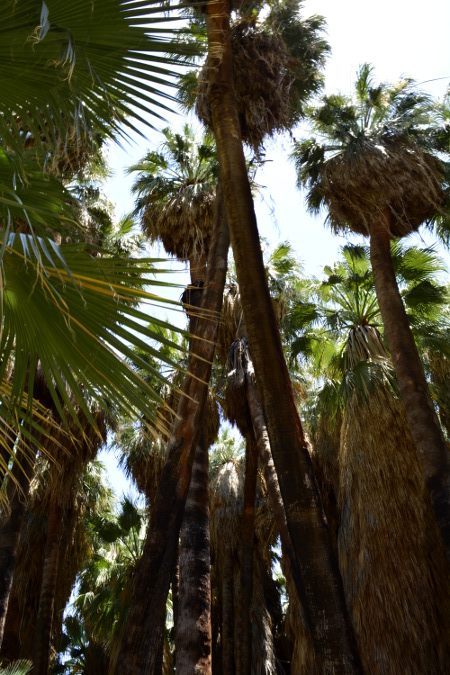 And this? A literal oasis in the desert. 1000 Palms exists thanks to faults and seismic activity that send water to the surface, kinda spooky, really. Much to our delight, the oasis lives up to its name, with a cool 10-20 degree temperature difference. Impressive!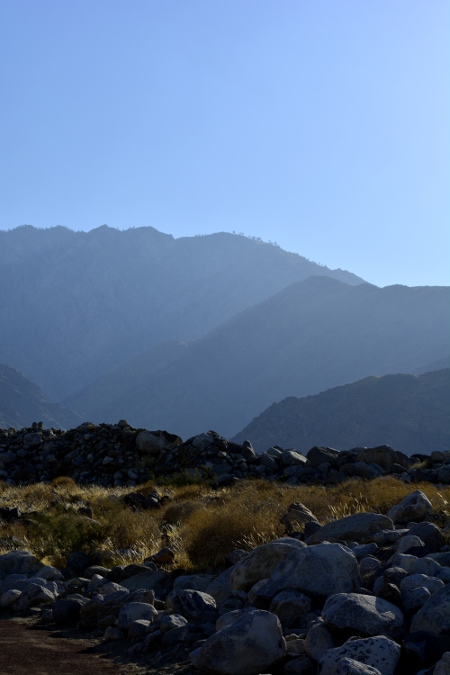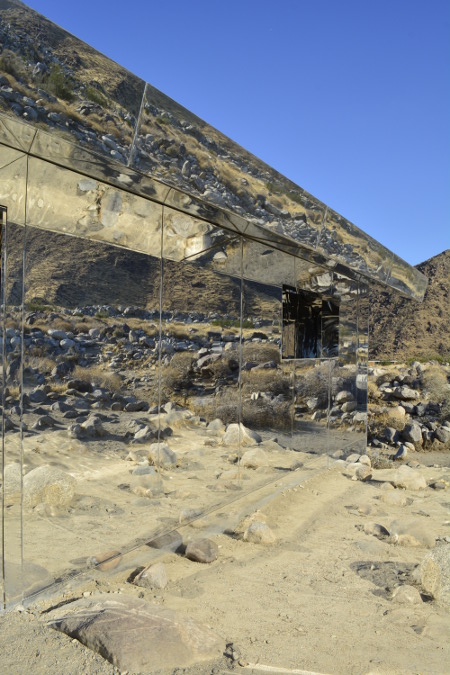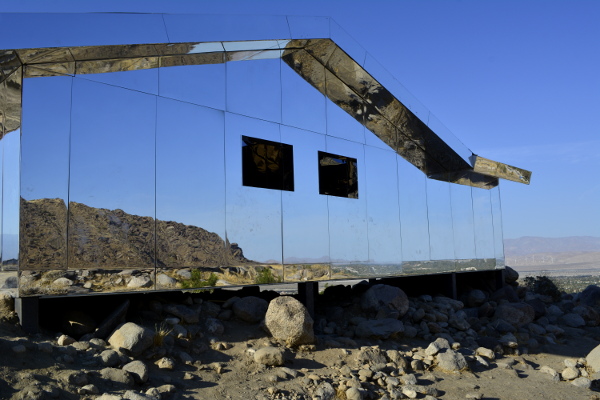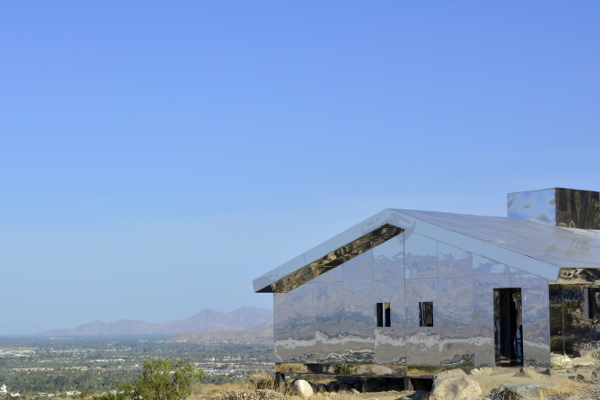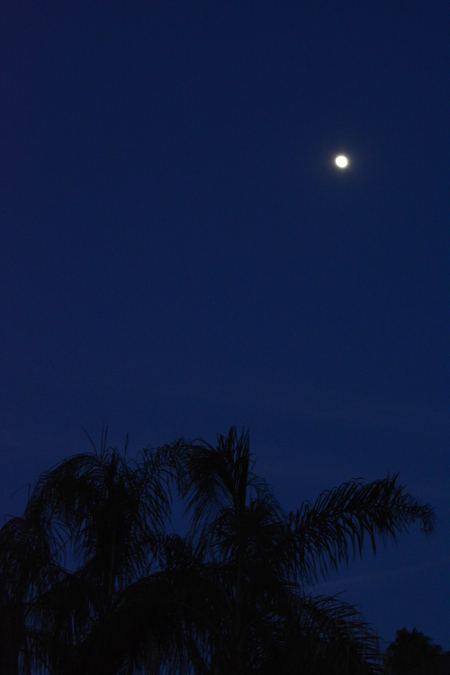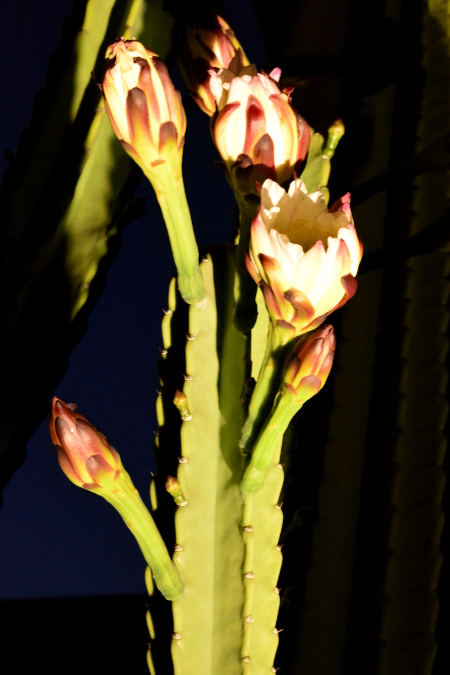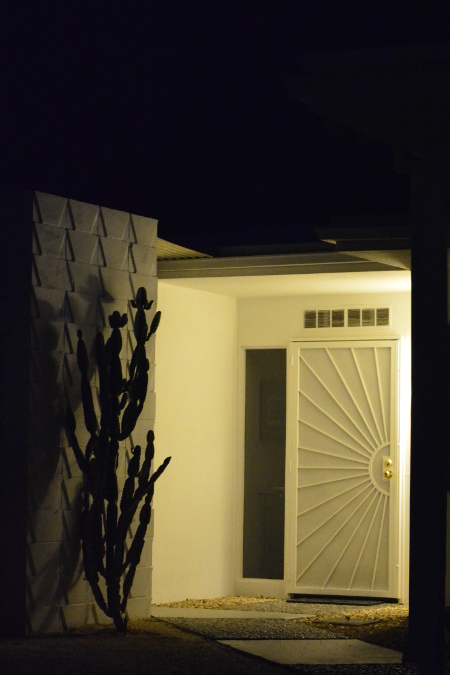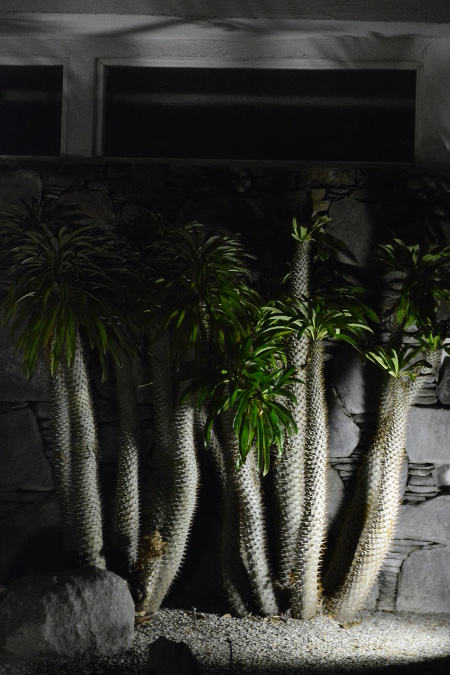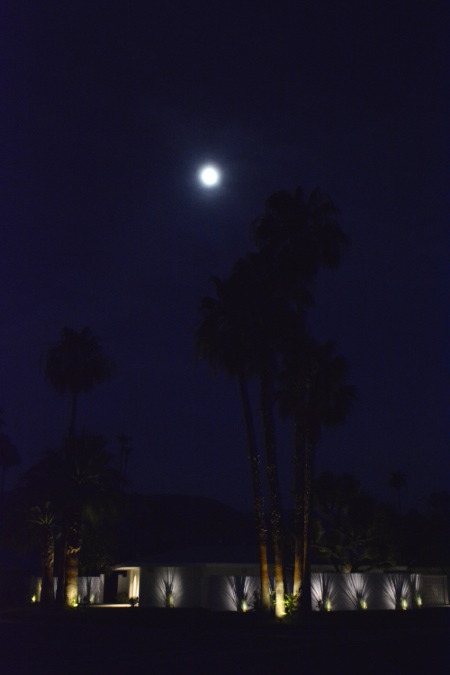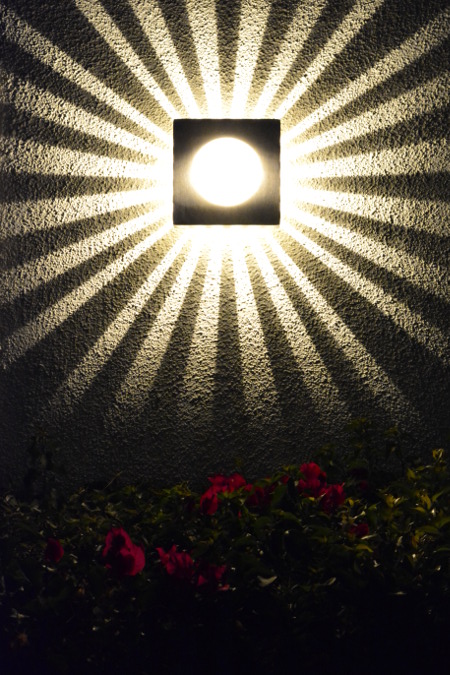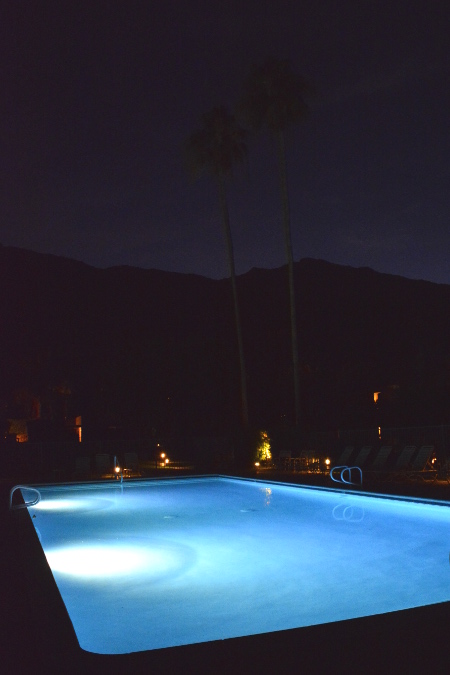 Since it was so very hot and our dear Juniper Beulah is super spazzy without an a.m. AND p.m. walk, we waited until after sunset to stroll the streets of Palm Springs for the latter. The cherry topped goodness was a peaceful moonlit dip in a pool the temperature of perfection. Life is GOOD!