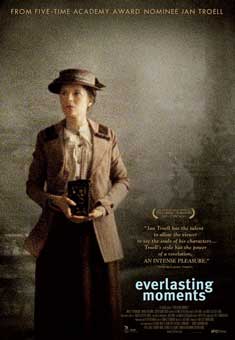 When I was little, the first camera I had was a Kodak Pocket Instamatic.  I liked the feel of it in my hand and the power associated with it – this moment will be mine, not only in memory, but as something tangible, for as long as I have the photograph.  I remember being so excited to take pictures – there was a distinct thrill in finding a certain light or subject, winding the film, putting my eye to the view finder, and hearing the very sharp click of the shutter.  I took a picture!  Twelve photos later and I was ready to drop them off at Target, wait another week, and then see the results.
Sometimes they were disappointing – a finger or a blurred image marring what I thought was the perfect composition, but most of the time they were exactly how I remembered the scene to be: my cat Tasha licking her paw, the glorious Royal Gorge Bridge, or the beautiful and prolific sweet pea blooms in our neighbor Helen's yard.  I guess not much has changed, actually.  I still get the same thrill when I snap photos now, only I get the instant gratification of seeing my work on the tiny digital screen of my camera.
It is this same thrill that echoes throughout the superb Swedish film from Jan Troell, Everlasting Moments. The story follows Maria, her husband, friends, and children with the same careful attention one pays in capturing the singular moments of life.  From her first photograph to her last, we watch this woman grow in maturity, wisdom, and age, all the while taking photos of the mundane to the sacred.   No matter what is on the other side of the lens, beyond her eye, she treats it with the delicacy and wonder of a rare object.
However, I would be remiss if I led you to believe this is a film about photography.  It certainly is that, but it is really so much more, too.  It is about the joys of living, the ways we love, fidelity, sacrifice, loss, and a changing world.  I think, oddly enough, what I found most striking was the way everyday sounds, like birdsong, the fluttering of leaves in the trees, even children's laughter, were incorporated into the story, like a heart beating in time.