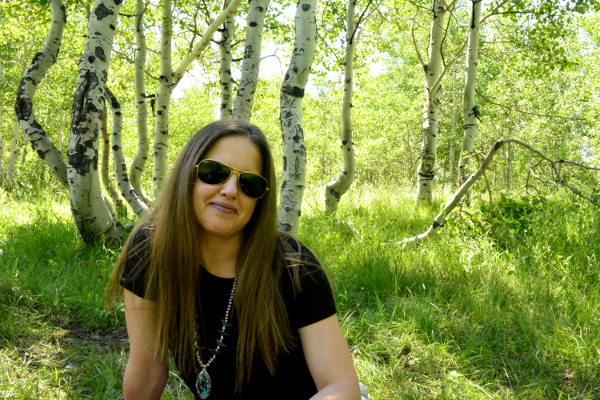 Howdy from a spectacular vacation picnic! The hubster and I took a most fabulous and restorative road trip around Oregon, twelve days and thousands of miles to nearly every place we've had an itch to visit these past sixteen years.
Oregon is home. The word resonates even more now.
I'm currently sorting through photos and recovering from a silly injury that, were it filmed by some bystander, would surely win a prize or go viral. Two minutes (I kid you not!) after starting to play tennis this morning my feet tangled, the racket flew, and I crashed. My palms, knee, and shoulder made swift and grievous contact with the court, while the hubster looked on in wide-eyed disbelief. It hurt like the dickens, and we got a marvelous laugh, but the marks it left are ugly!
A reminder to…? Laugh, surely. Be careful. Dust yourself off and begin again.
See you soon!