And so it begins…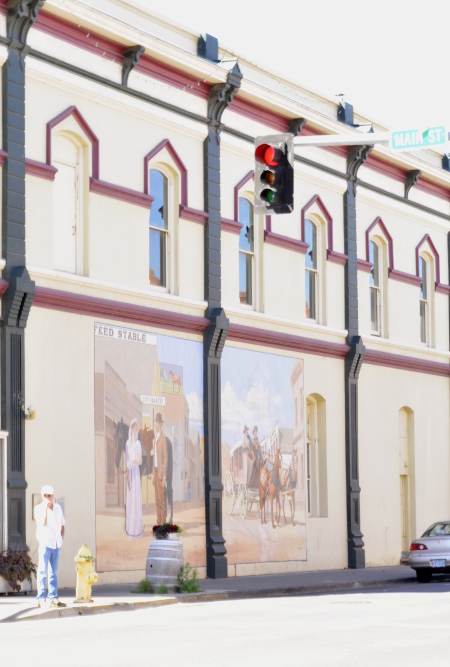 Breakfast in Pendleton:
Home of the Round-Up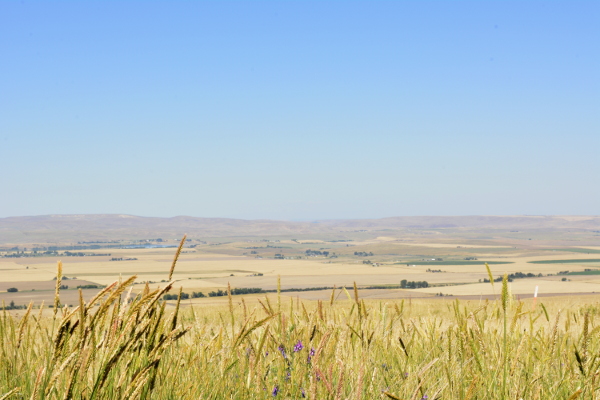 Cabbage Hill View Point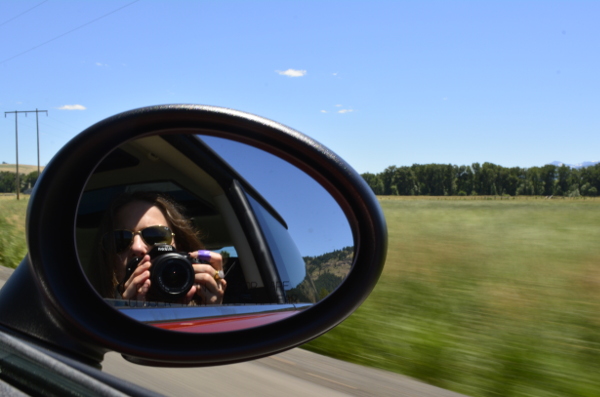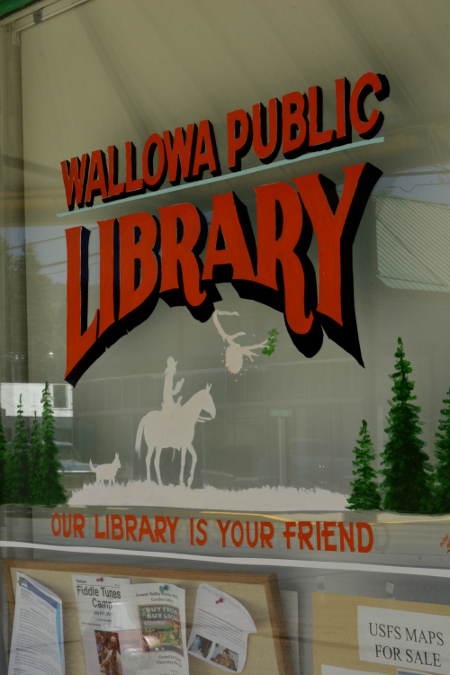 Wallowa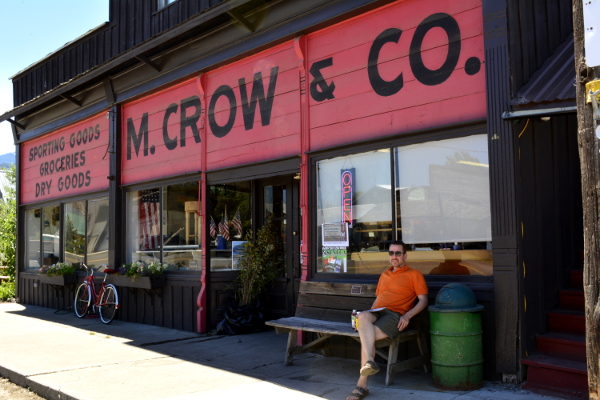 Kombucha break in Lostine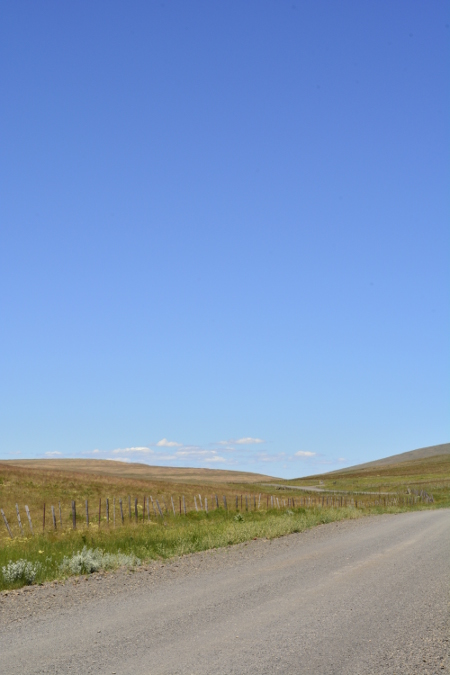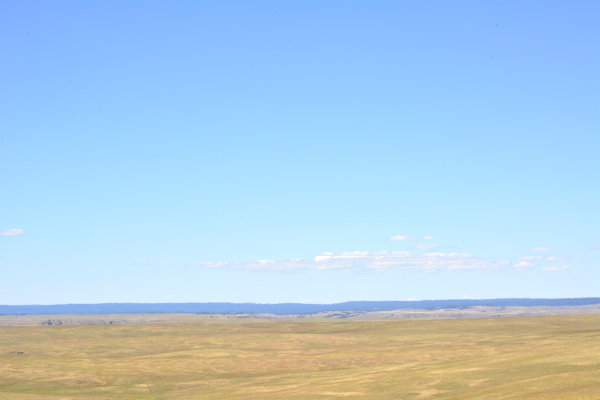 Gazing upon the Wallowas
Toward Hell's Canyon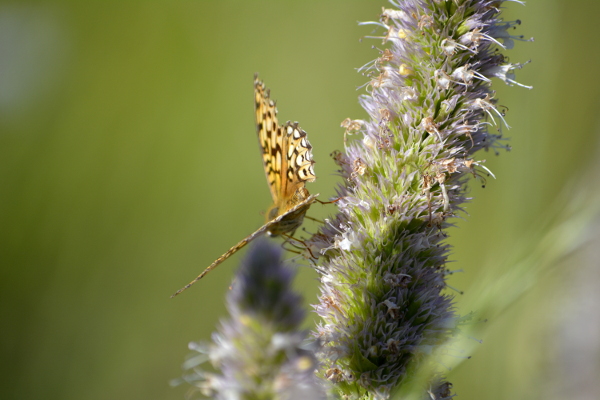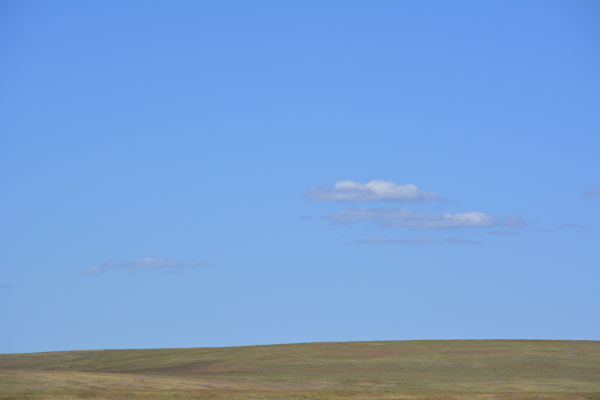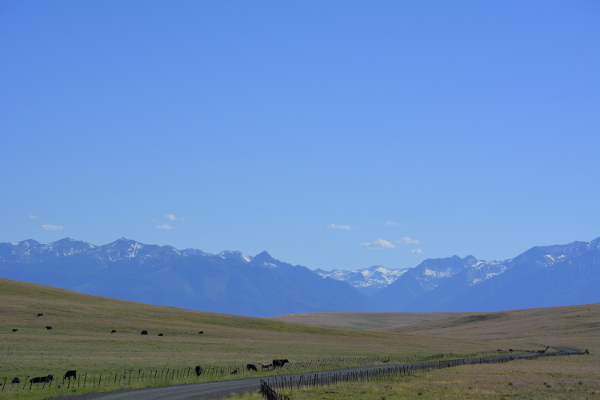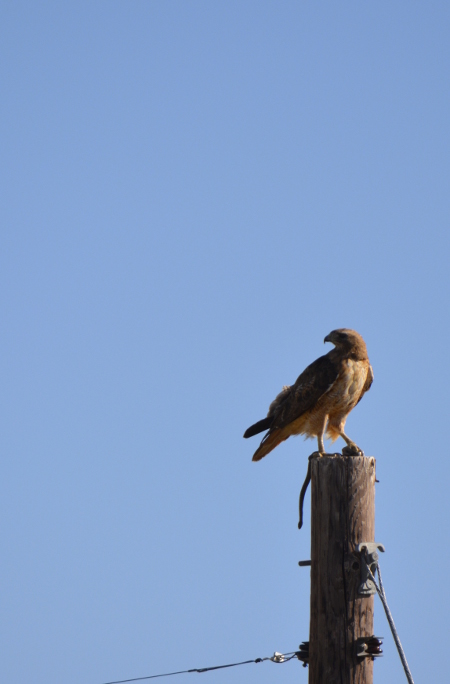 Some fourteen miles of winding gravel wound us in and around one of the largest intact bunch grass prairies in the world. Vast, my friends, with us and the animals the only life for miles upon miles. I watched the hawk, a red-tail, I think, swoop down to seize it's prey and carry it to the utility pole, the snake writhing and coiling some thirty feet from the ground. My heart quickened at the wonder and privilege of it all.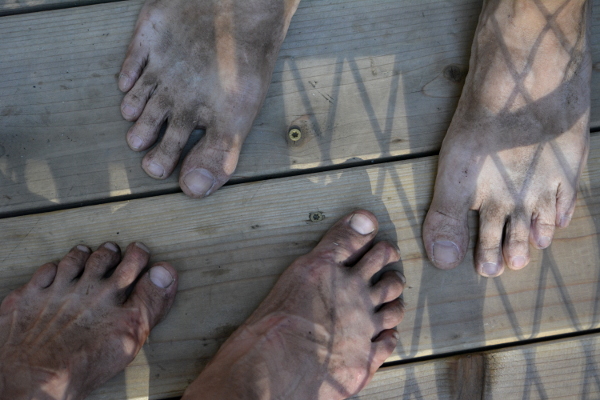 Filthy prairie feet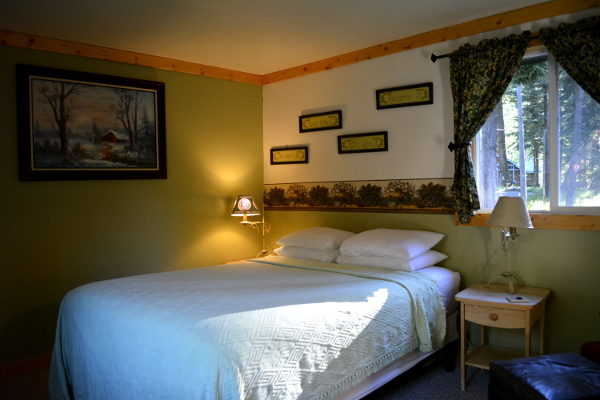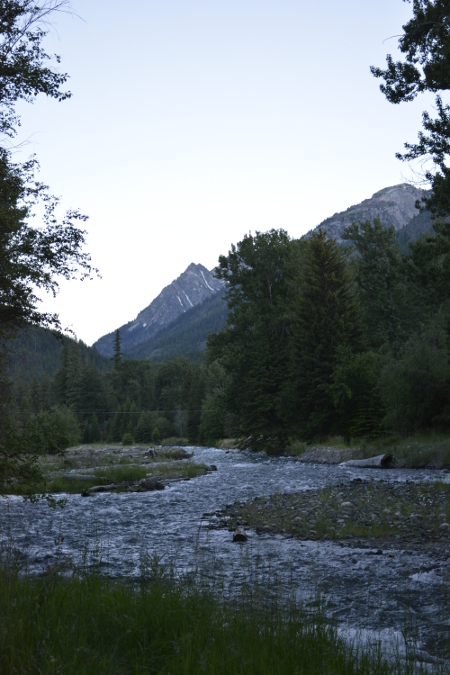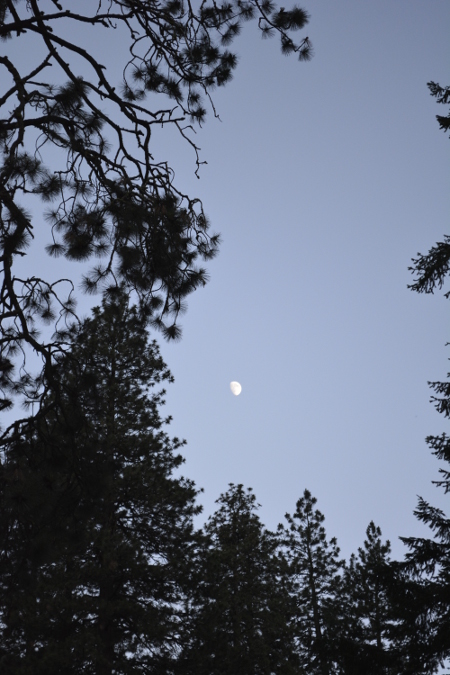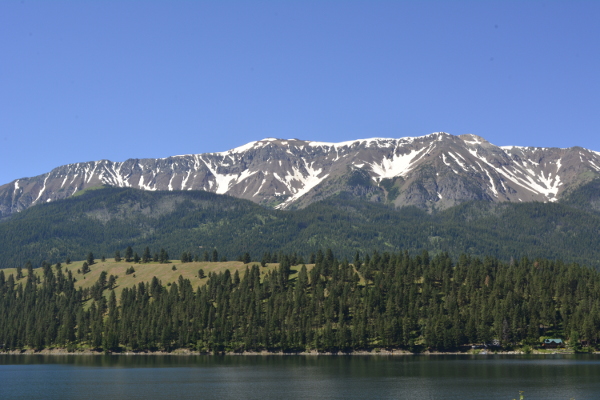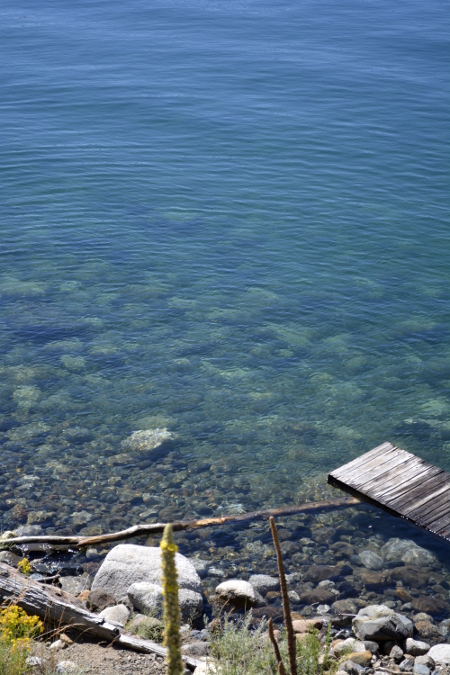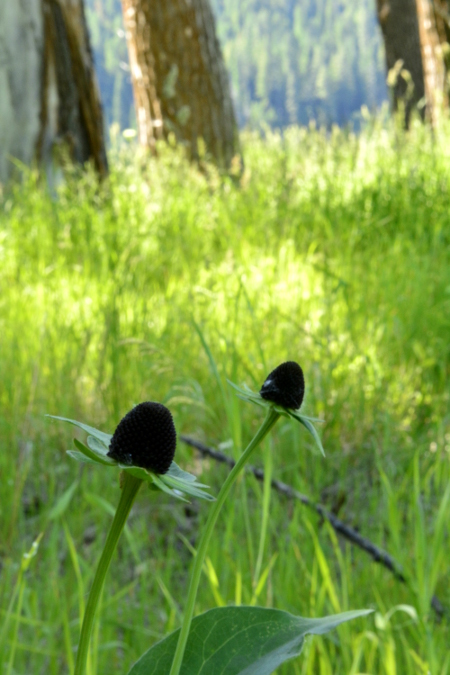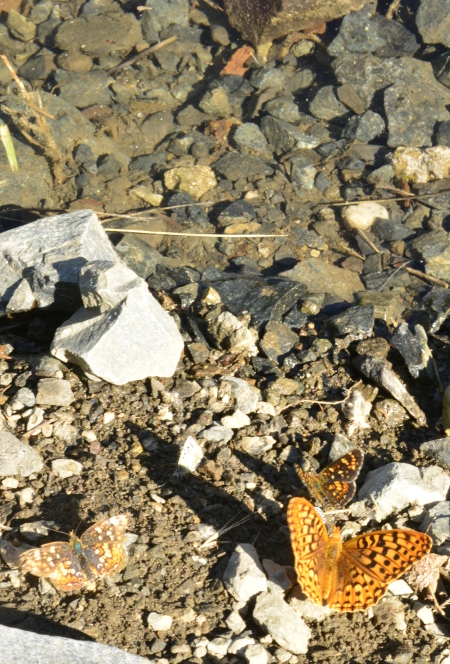 Wallowa Lake:
Our wee cabin was called the Fawn, and we loved it!
The baby robin was terribly sweet and let us get quite close before her unsteady wings carried her off.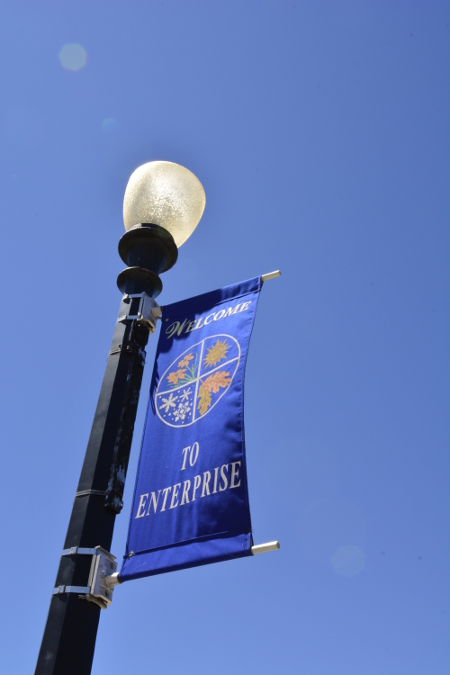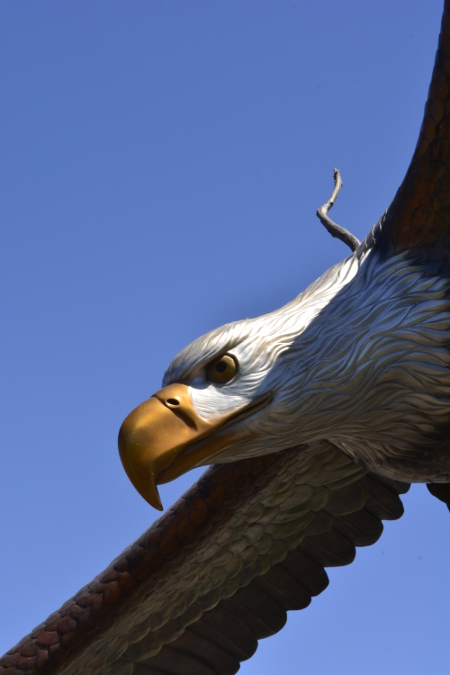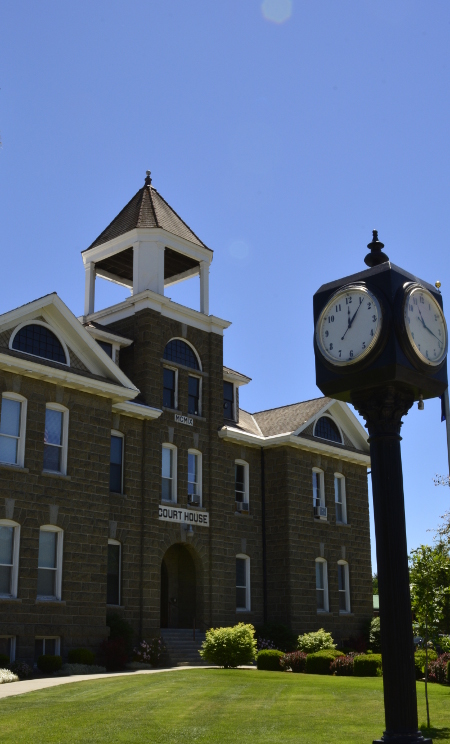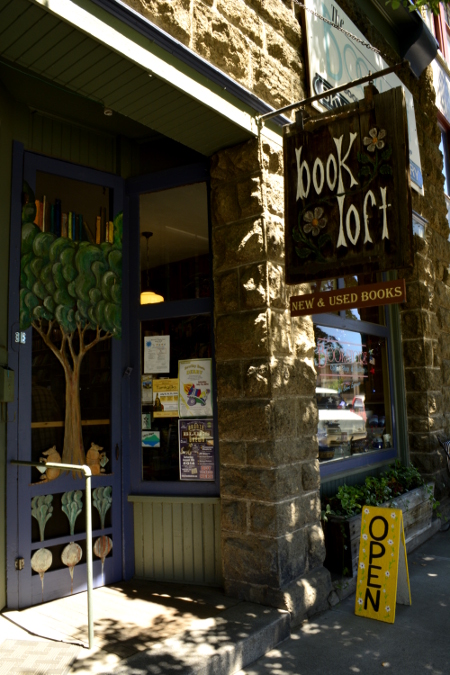 I bought two books and some deliciously scented soaps at this gem of a shop!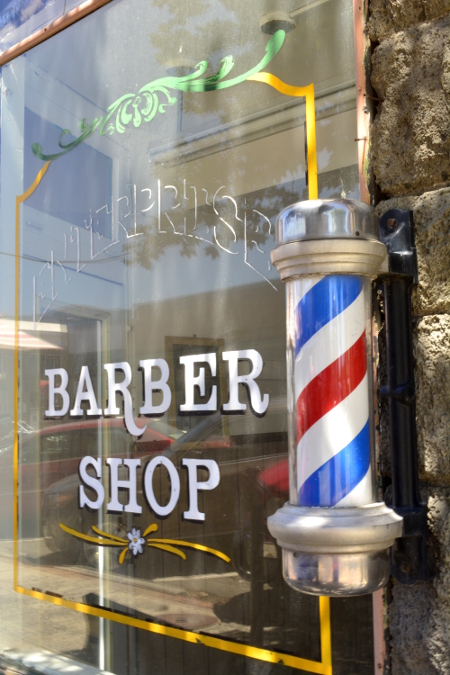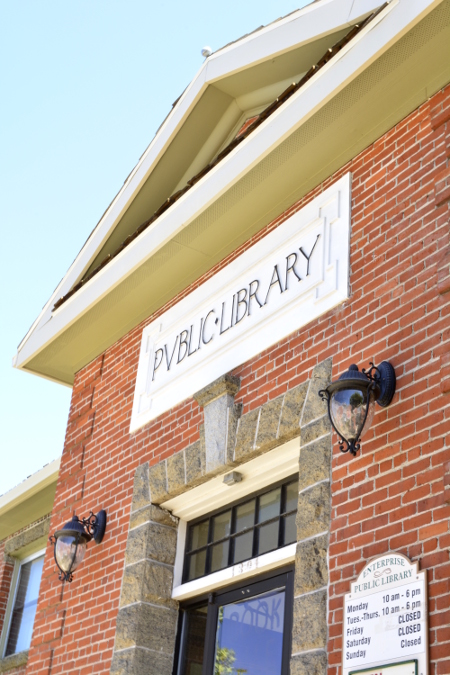 Enterprise:
A sweet town full of kindly and hospitable strangers.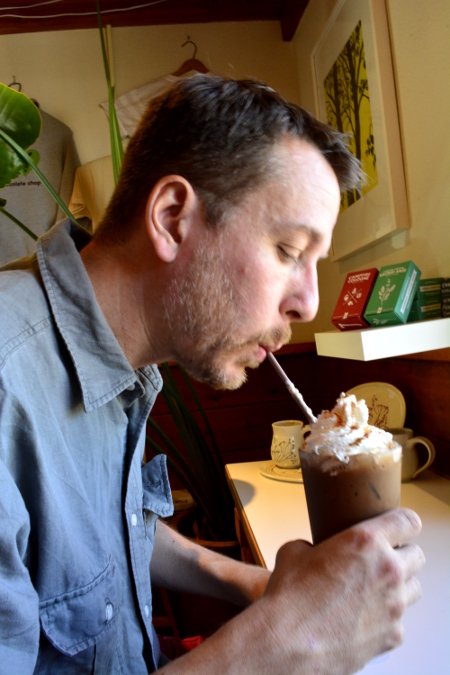 They gave us spoons dipped in chocolate while we waited for our treats. The hubster was in heaven!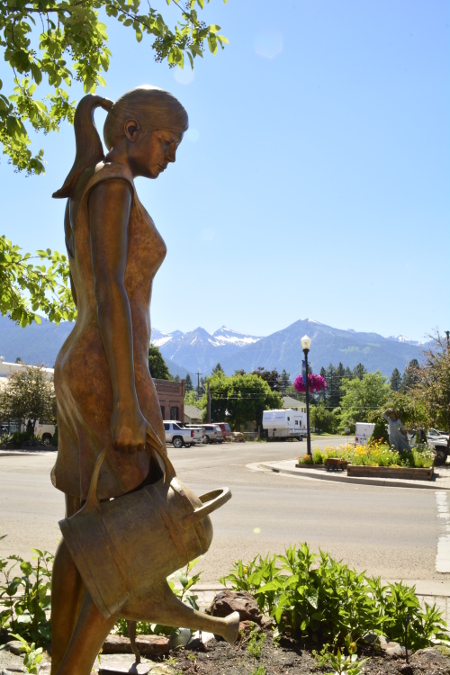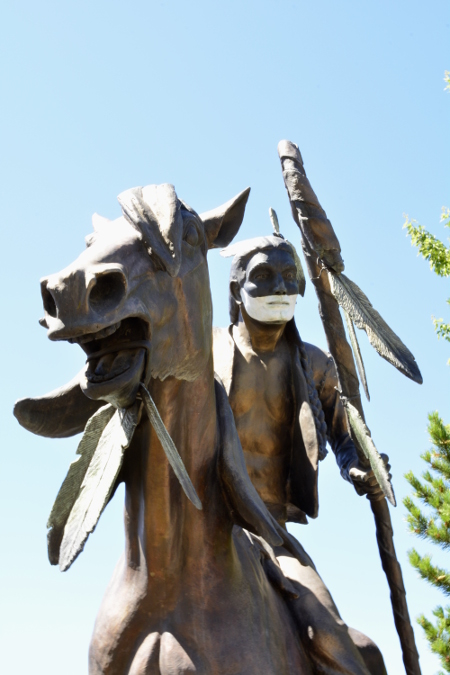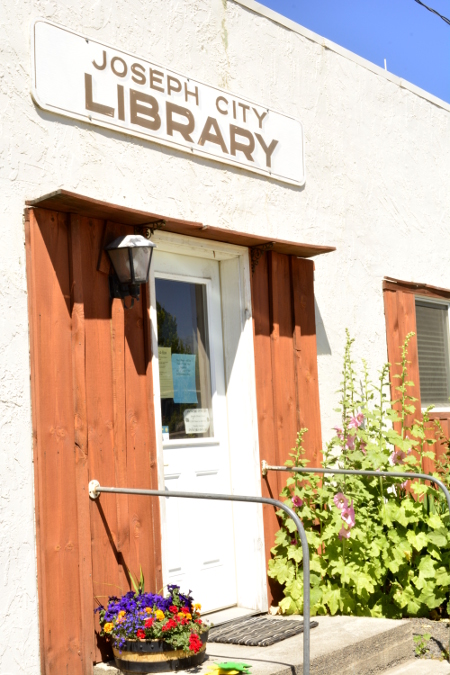 Joseph:
Named for Chief Joseph of the Nez Perce (that last sculpture is his likeness), Joseph is a prince of a town. With a world famous foundry, beautiful landscape, friendly people, and Stein's top notch distillery, it's easy to find a reason to stay.