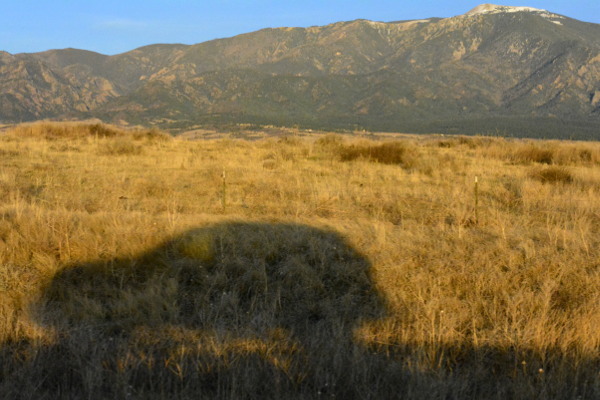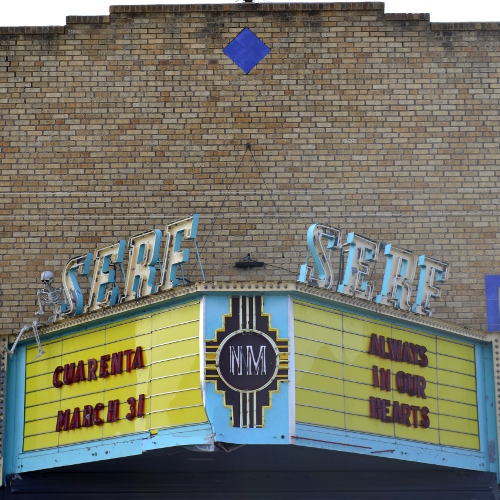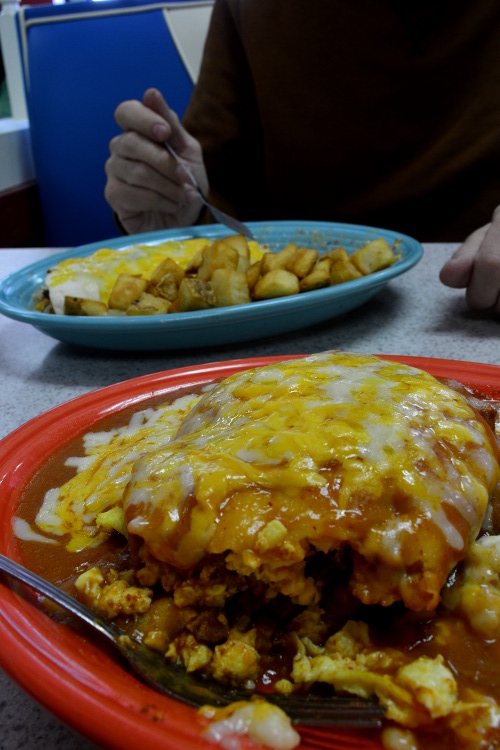 Got up and out before the sun to get a jump on this year's road trip south to Texas! We stopped at my favorite Las Vegas and filled ourselves with happy at Charlie's Spic and Span. The breakfast burrito for the hubster and stuffed sopapilla (Stuffy) for me. Egads, peeps, they know how to do breakfast RIGHT.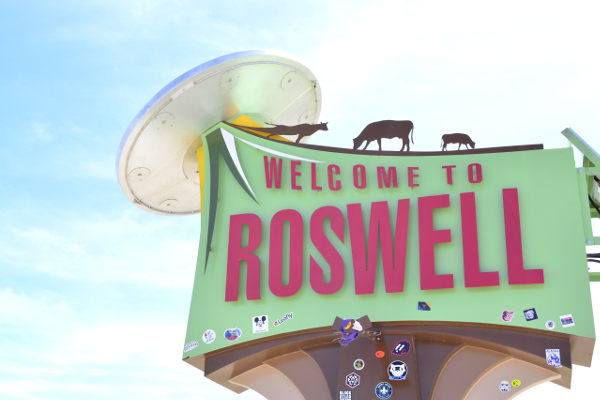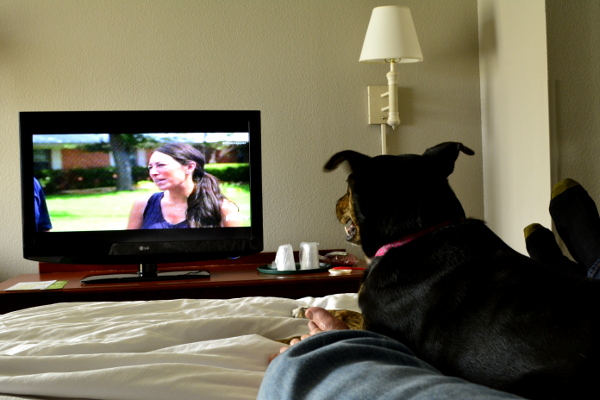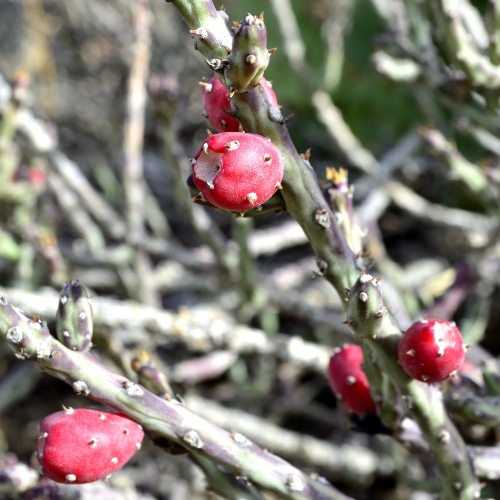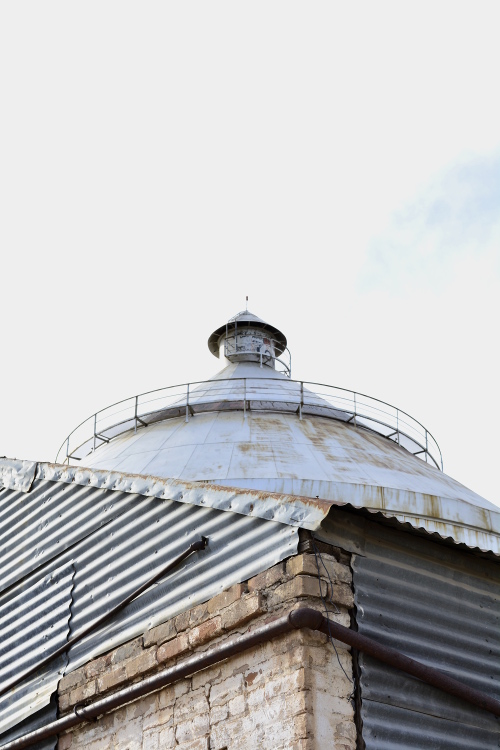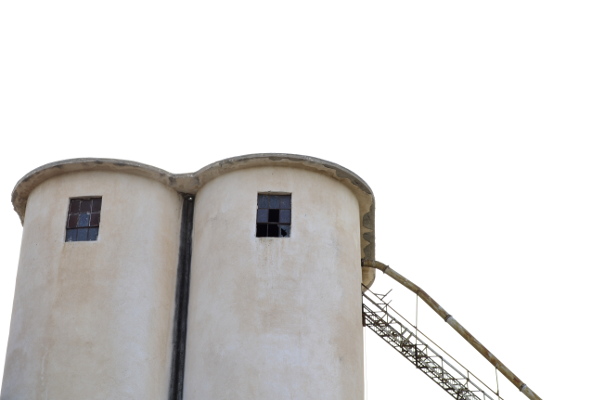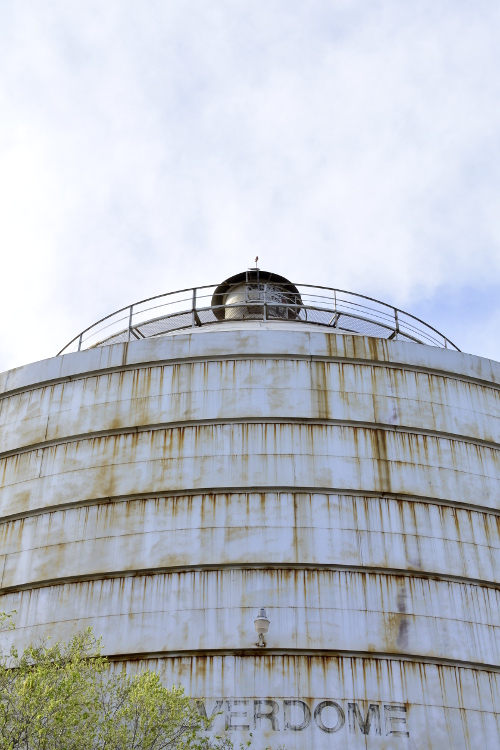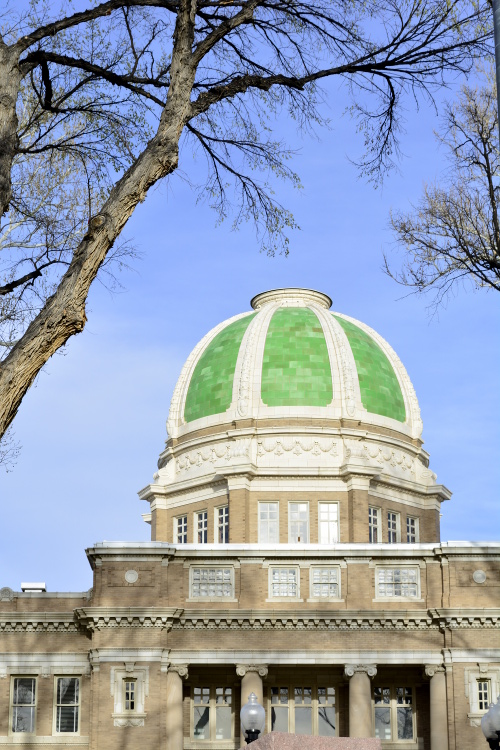 We spent our first night in Roswell and made ourselves comfortable with a little Fixer Upper and a tour of buildings past. Just in case you were wondering, there was no contact with extra-terrestrials. Sad face.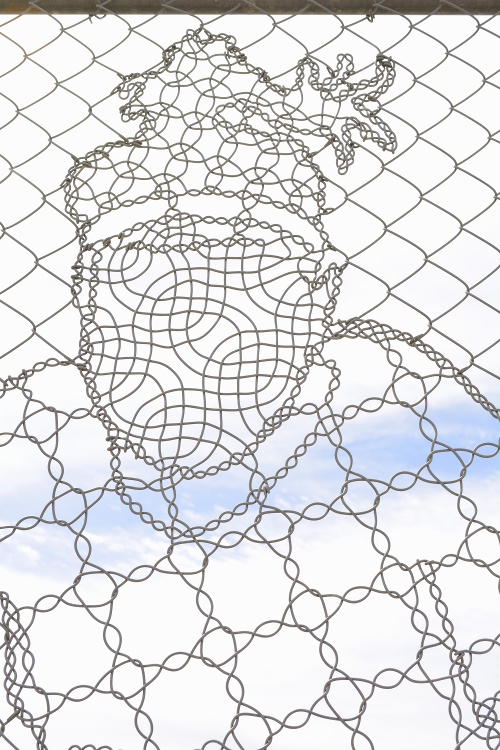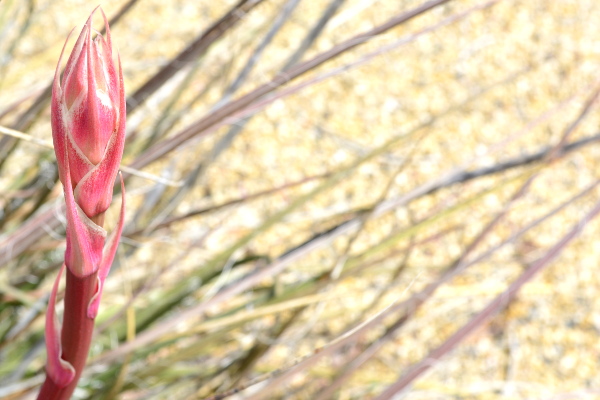 Side tracked in Carlsbad…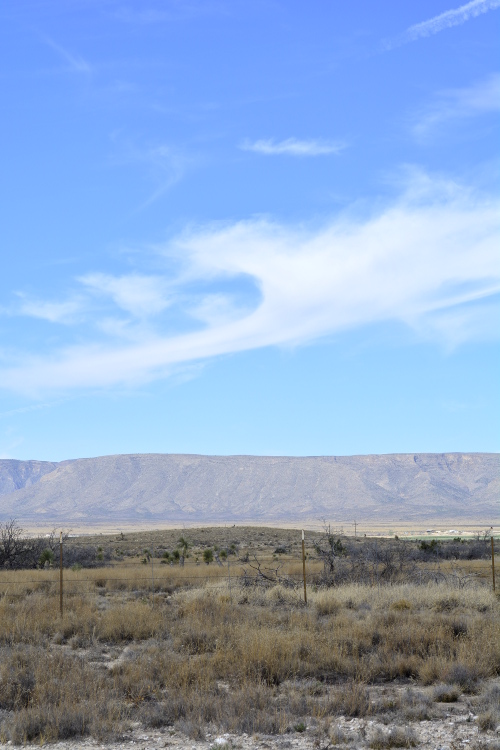 Cloud wave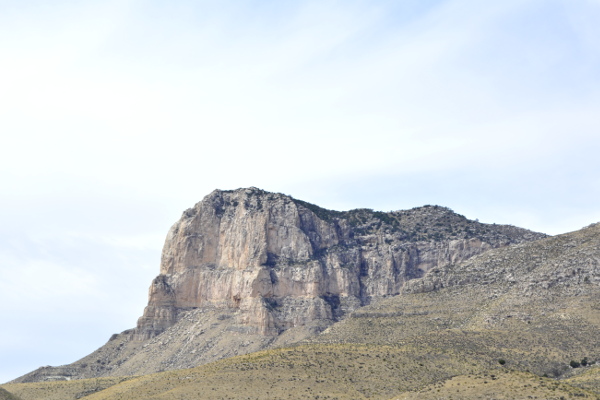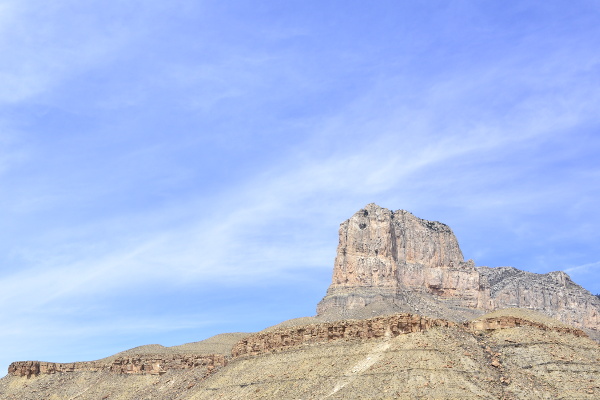 Guadalupe Peak – the highest point in Texas at 8,749 feet.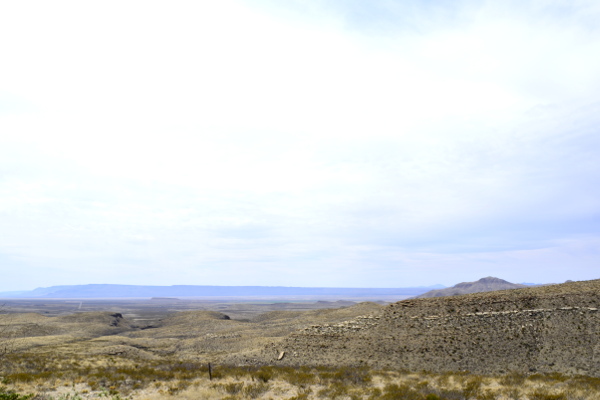 This used to be ocean…
Favorite Traveling Companions
Wind blown ear tips, so cute!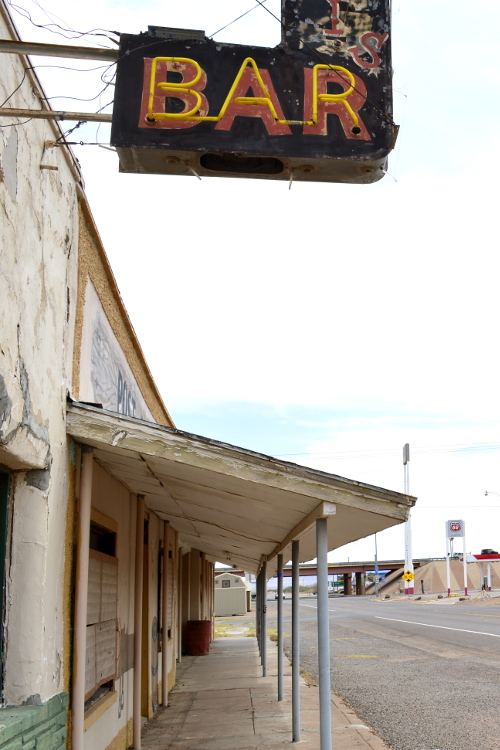 Van Horn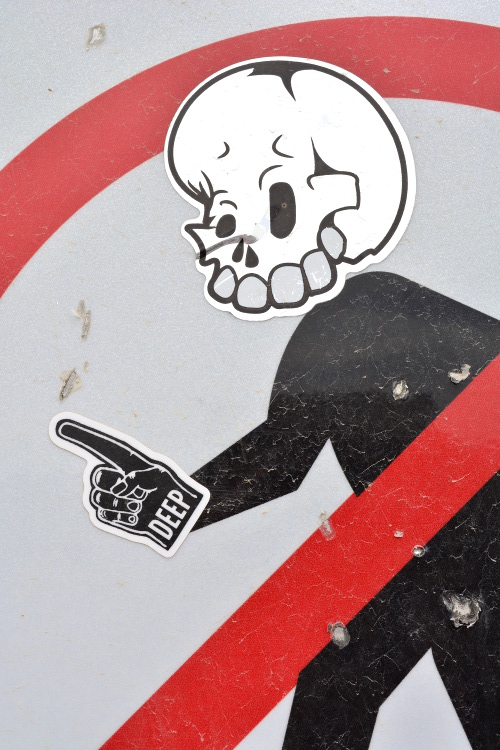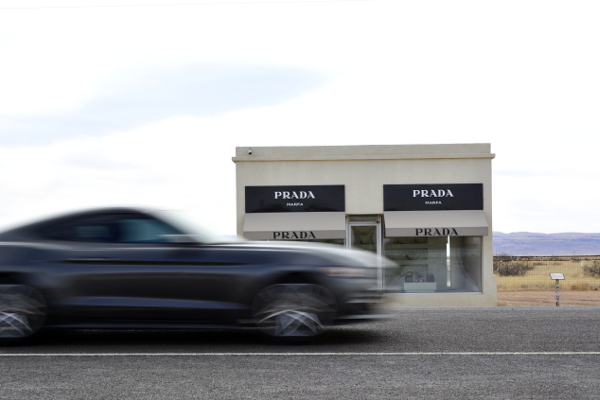 Marfa, our first destination in Texas. One old association, James Dean, on whom I had a very serious high school crush and bedroom walls plastered with his image. He filmed Giant, along with Elizabeth Taylor and Rock Hudson, on a nearby ranch, waaay back in the day. One new association, about which I have read countless times, the Prada Marfa art installation by Elmgreen and Dragset.
I made my dress and like the crooked reflection of my legs in the plexiglass. If you look carefully, you can see the hubster patiently waiting for me to get the shot. The man is a gem of gems.
Drone, scanning the landscape for interlopers. Marfa is some sixty miles from the border, yet, according to the Patrolman we met on our travels, still sees a fairly steady number of migrants. I have mixed feelings about this. Of course, I would love for everyone to arrive via the proper channels, but one of my own kin arrived illegally via a barrel hidden on a steamship, desperate for a better life. It makes it harder to find fault.
More Marfa tomorrow!