Fredericksburg Public Library – isn't it a peach? Coincidentally, they are rather famous for their peaches, but we were a bit early for harvest, sigh.
Main Street is lined with charming buildings, many of them erected with Austin stone, which I LOVE. The original settlement, as you might have guessed from the name, was German, and named after King Frederick of Prussia (where my Sohn ancestors hail from). In keeping with this heritage, we noshed on some uber-tasty German cuisine at the aptly named Old German Bakery and Restaurant. We were not disappointed!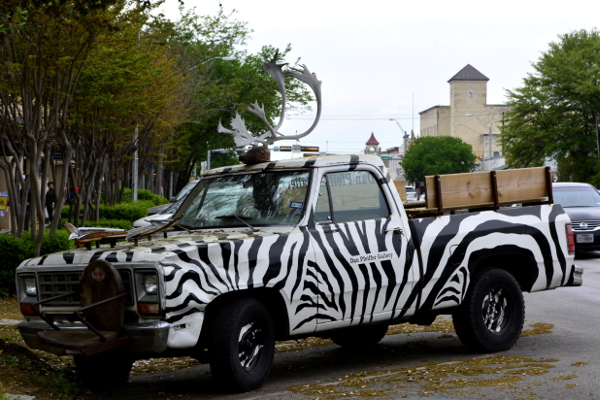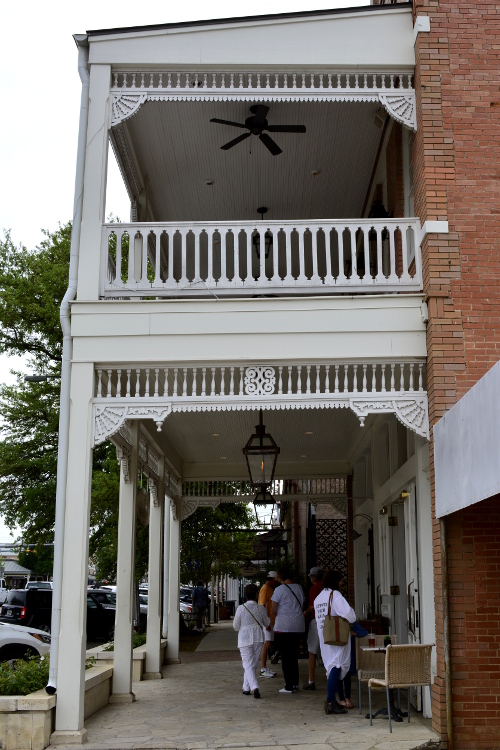 I don't know if it is actually true, but this look, to my eye, is quintessentially Southern.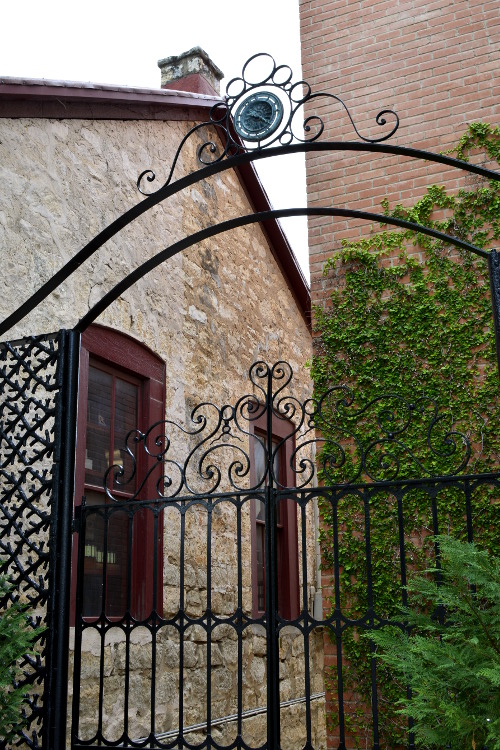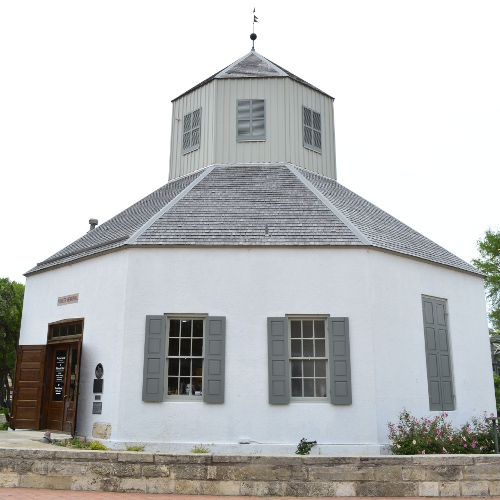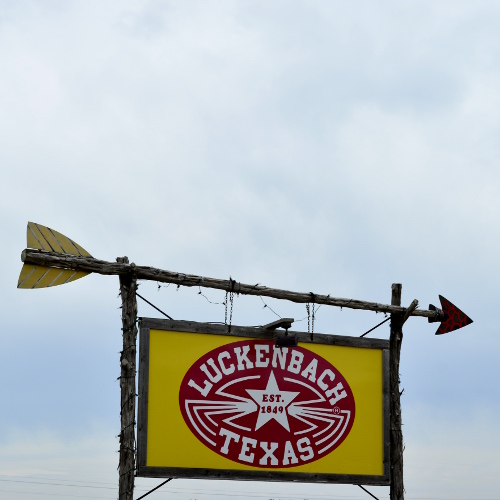 And on to the namesake town of one of the best country songs, EVER, Luckenbach, Texas. Juniper made acquaintance with one of the very few actual residents.
Oh boy, if ever I decide to return to truly greener pastures, I am high tailing it to Texas Hill Country. I never expected to be so smitten with this rolling, rollicking landscape, but boy howdy is it something, with every manner of flower and tree growing with abandon. Beautiful!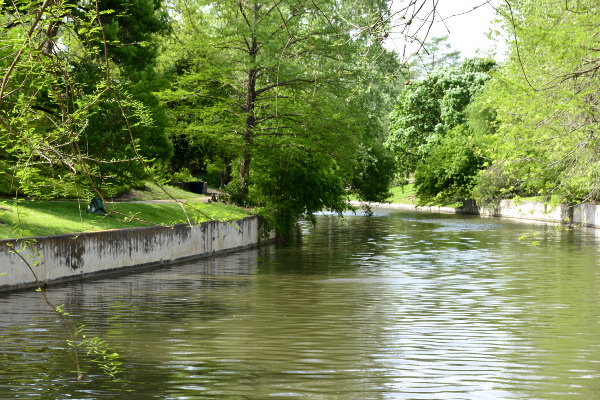 The San Antonio River Walk – my first glimpse since I was a babe of four.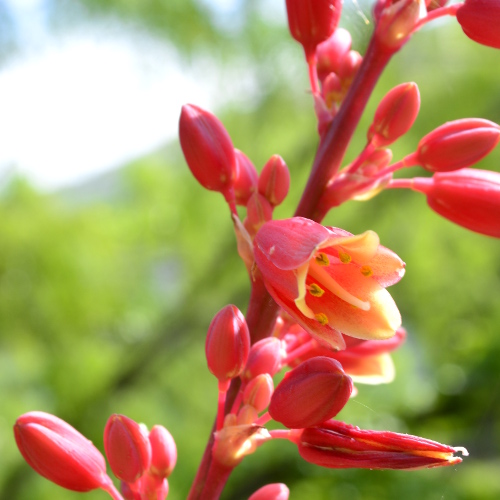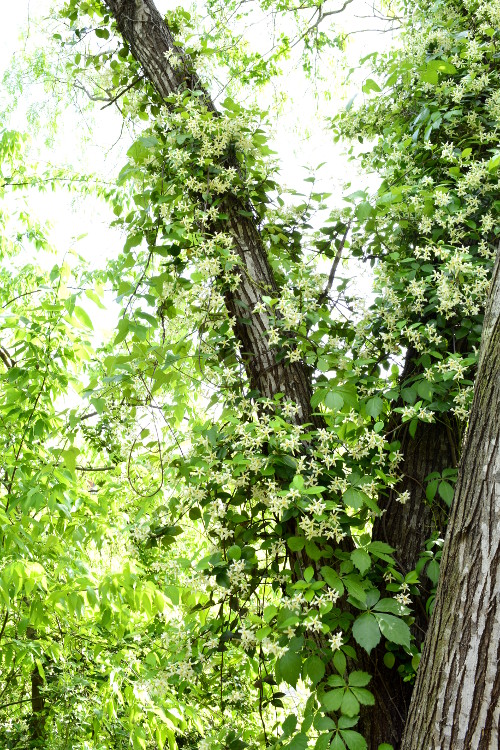 Star jasmine, which took a bit of coaxing to grow in pots on our Portland patio positively thrives here, winding wildly amongst trees to massive hedges, some fifty feet in length. The scent and memory was positively intoxicating.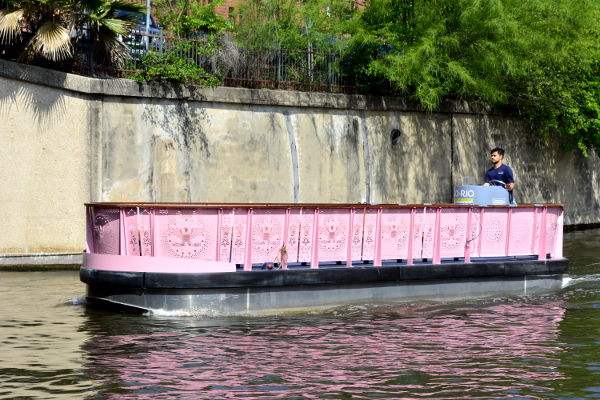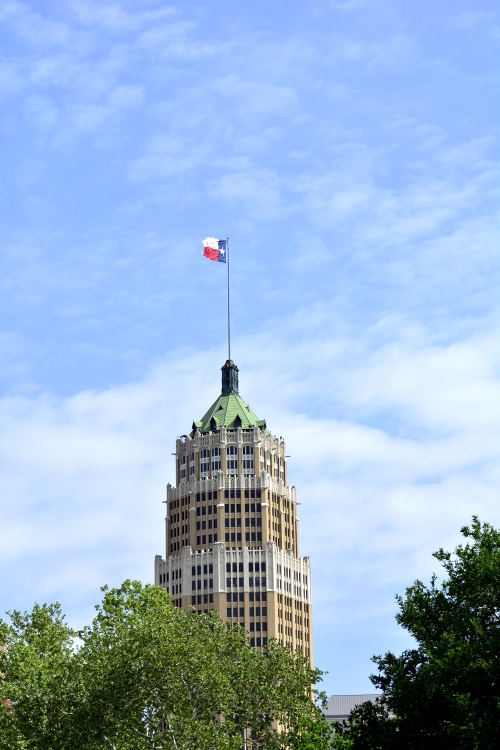 Tower of Life
Fine adobe and Guadalupe niche at La Villita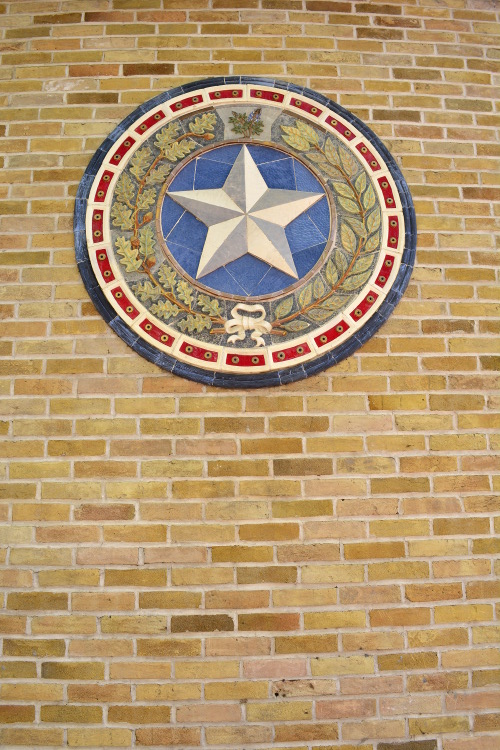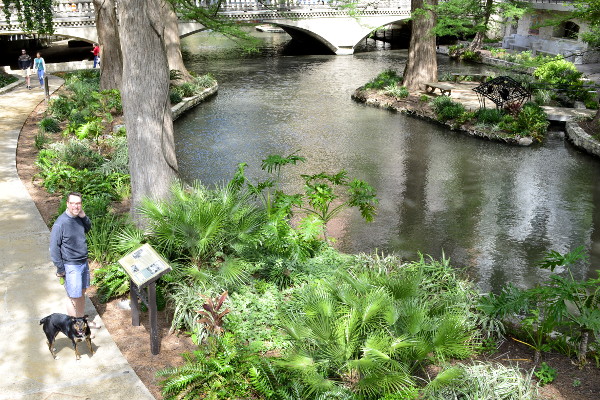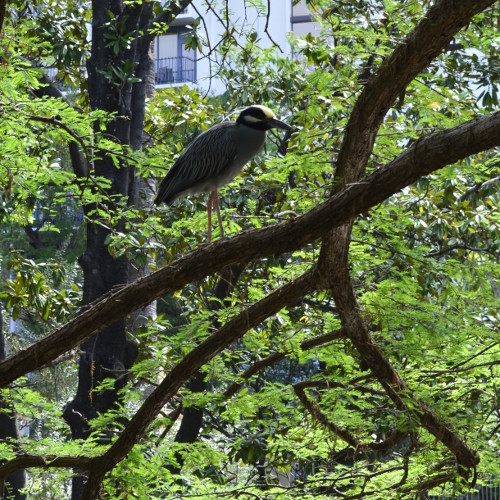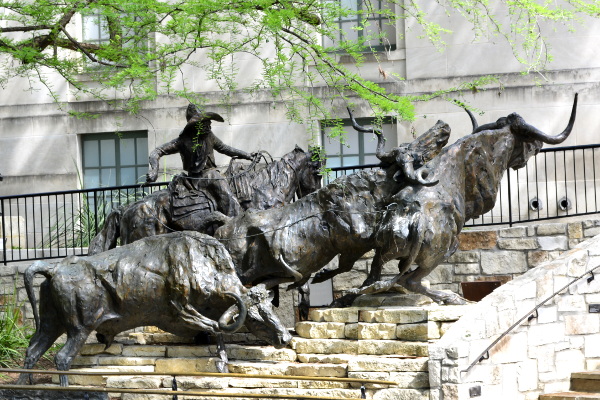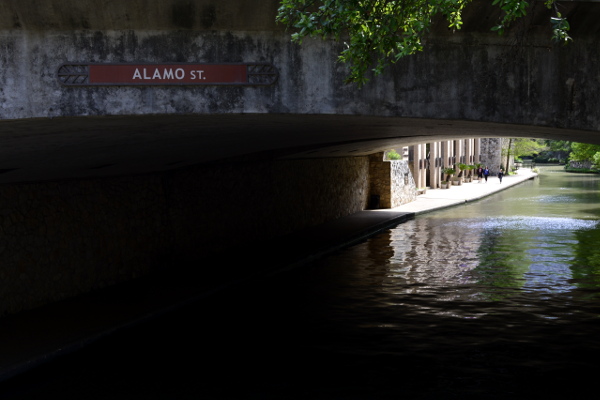 The wind can be whipping wildly and the streets crowded and cacophonous, but descend the stairs to the River Walk and all is calm, lush, and contemplative.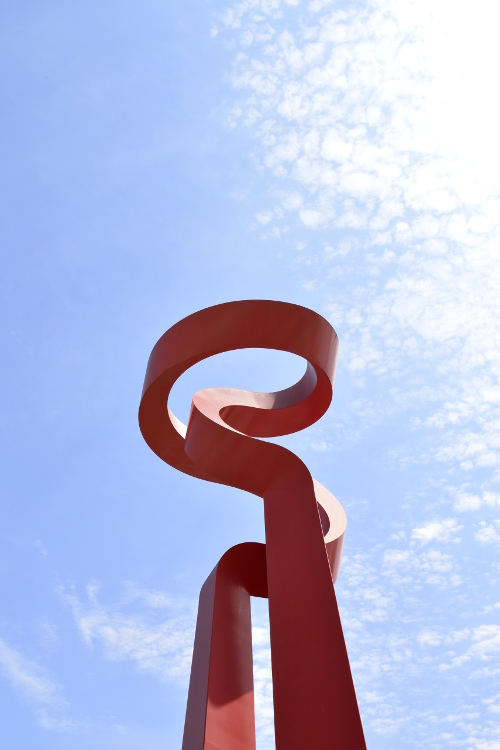 Torch of Friendship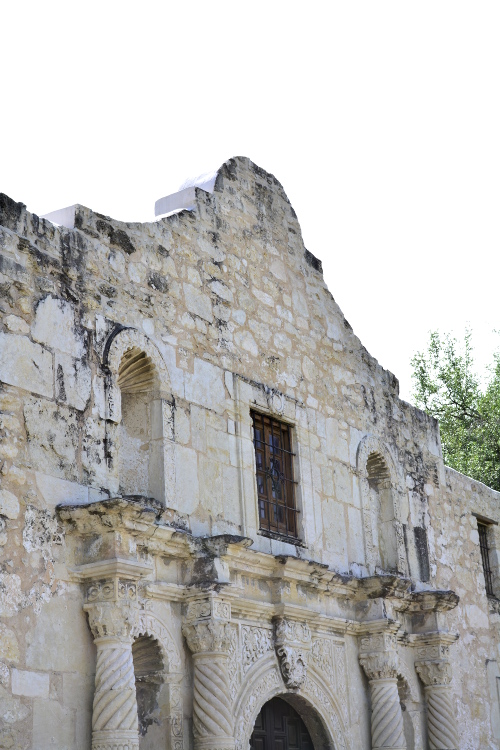 Remember the Alamo has NO basement.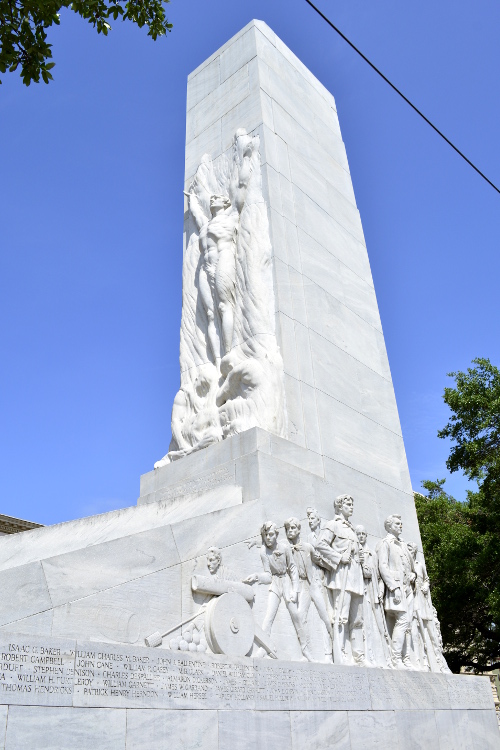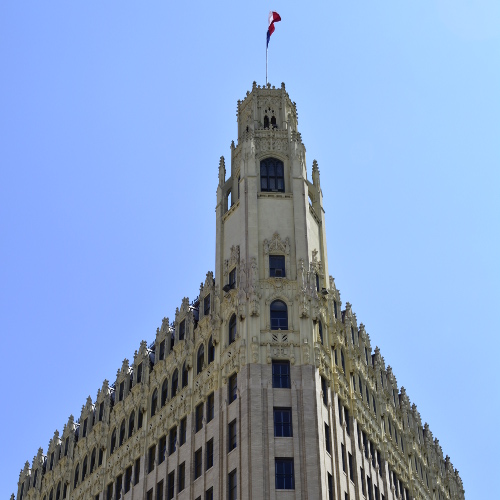 Emily Morgan Hotel
Travis Park United Methodist Church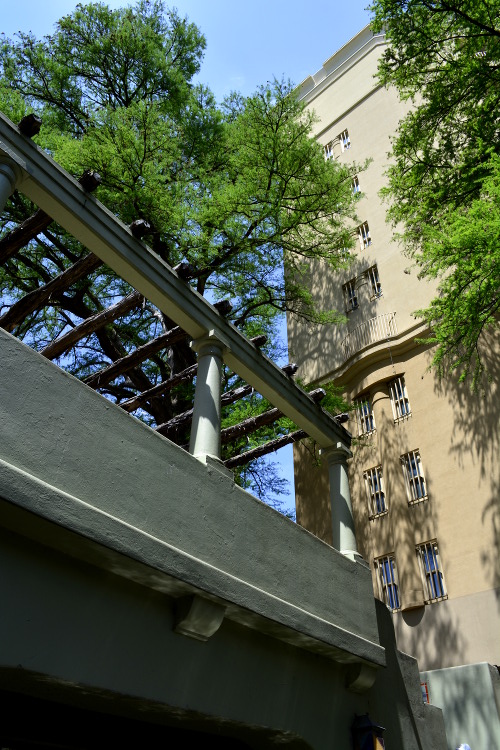 More River Walking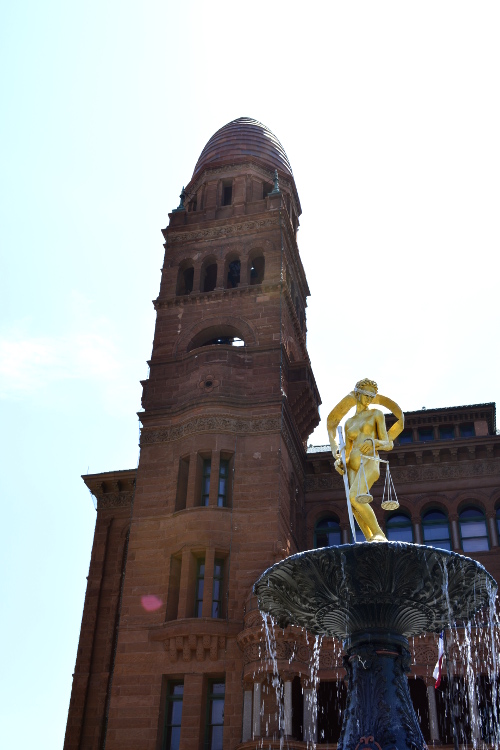 Bexar County Courthouse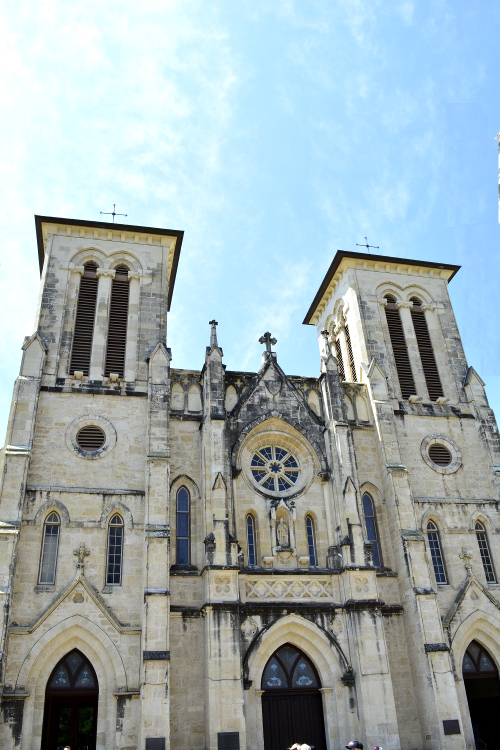 San Fernando Cathedral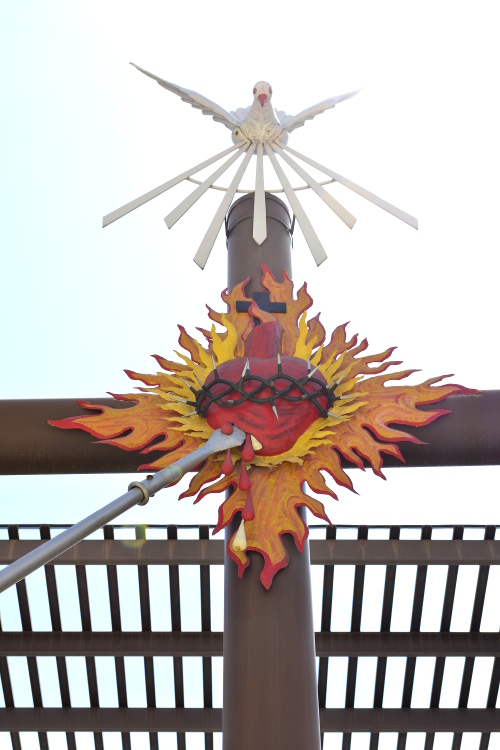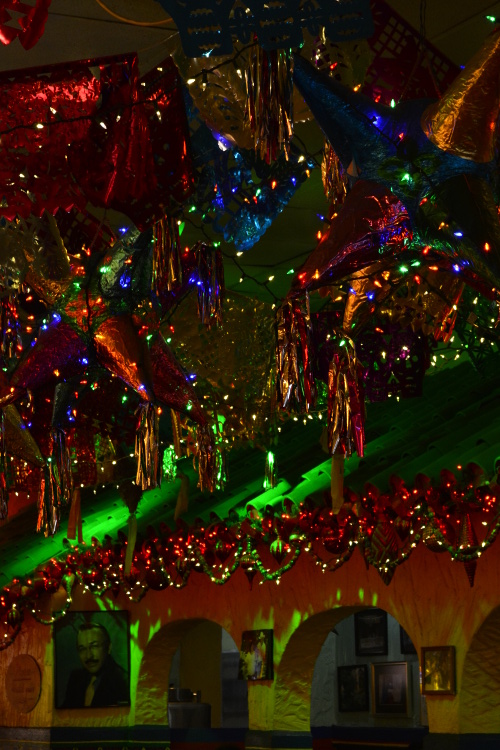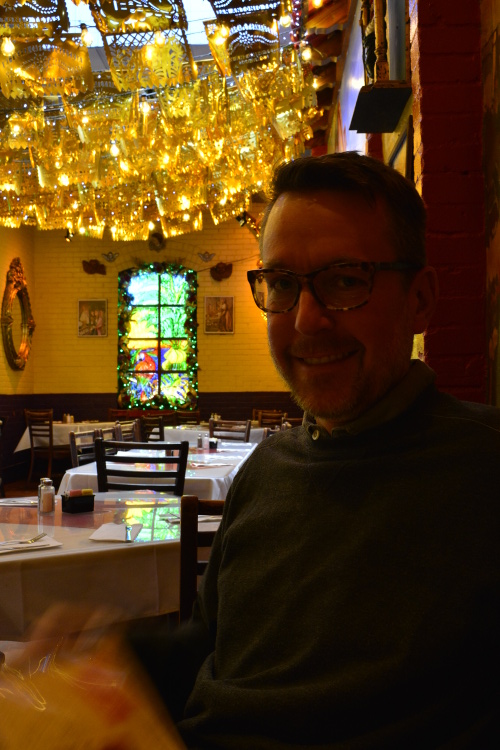 It's a year-round fiesta inside Mi Tierra. So cheerful!
We enjoyed  muy delicioso hot chocolate and pastries and service as sweet and wondrous as the decor.
Photo-bomb!
He makes my heart SO happy.
We didn't try the Miller Bar-B-Q, but the building sure was fine.