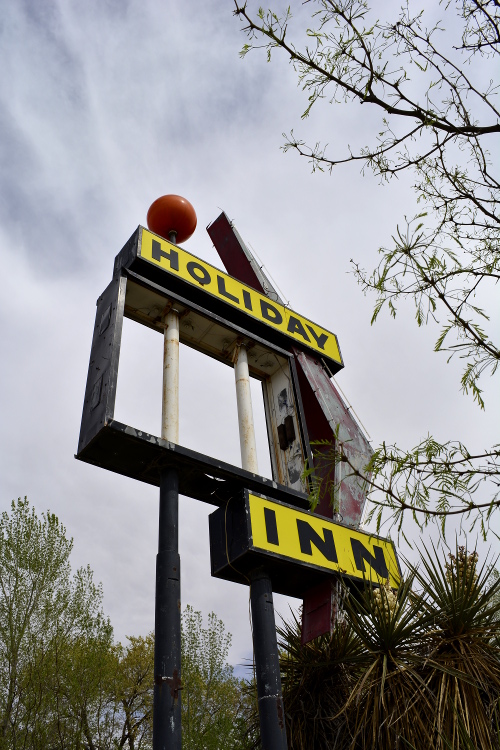 Our Marfa digs: El Cosmico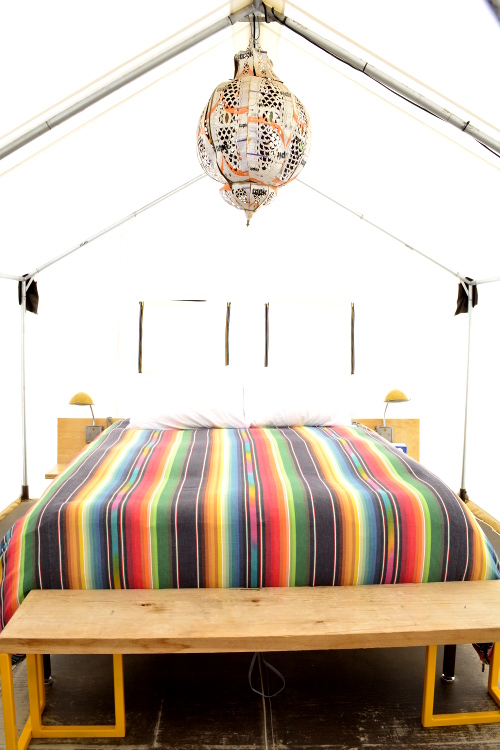 Is it glamping if the toilet is 100 feet away?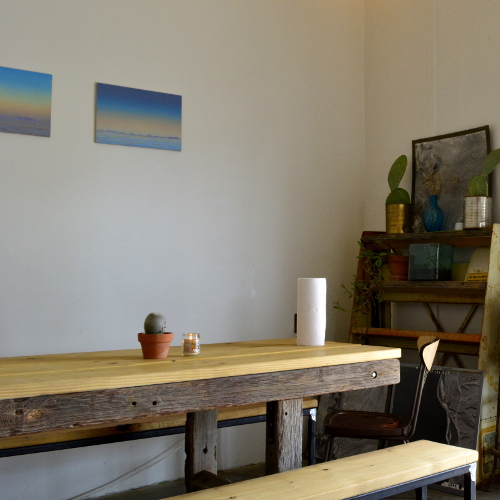 Fab BBQ and beautiful art at Convenience West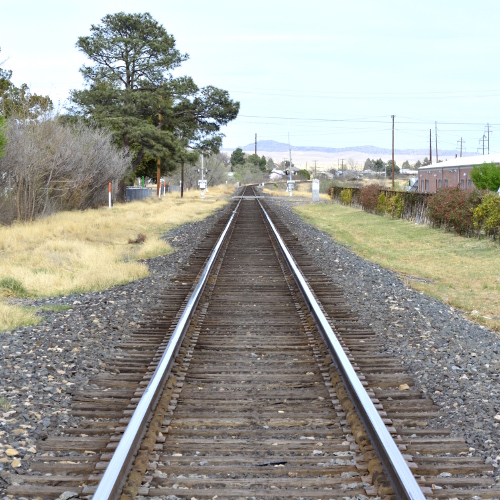 E A S T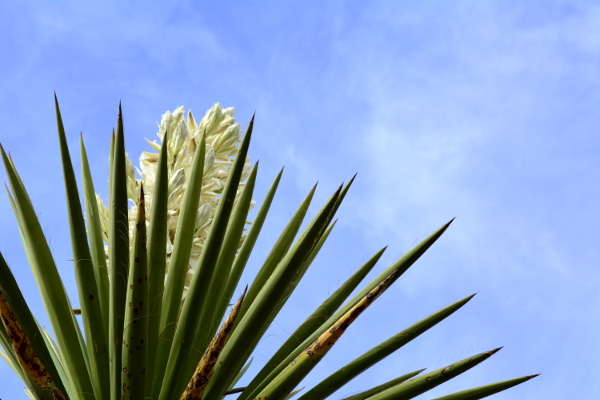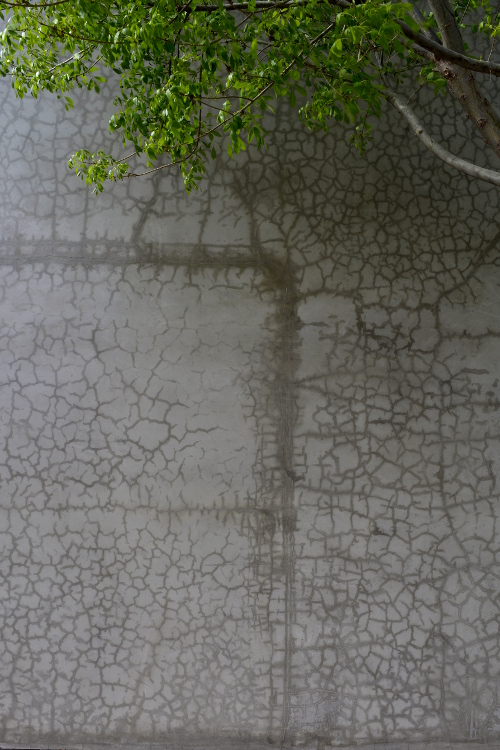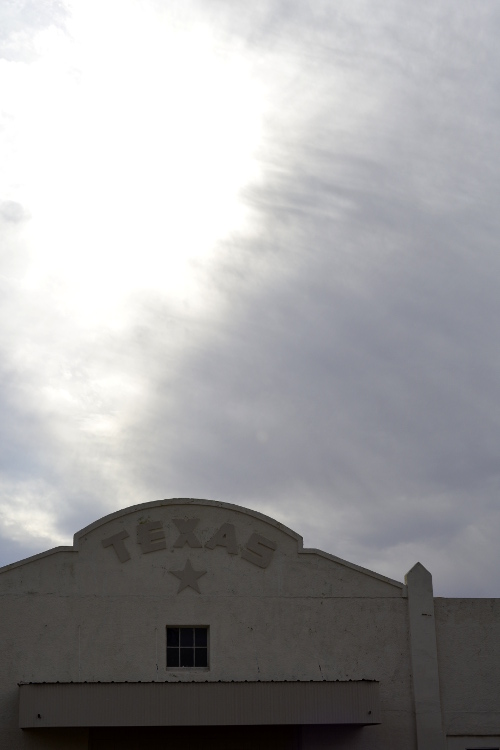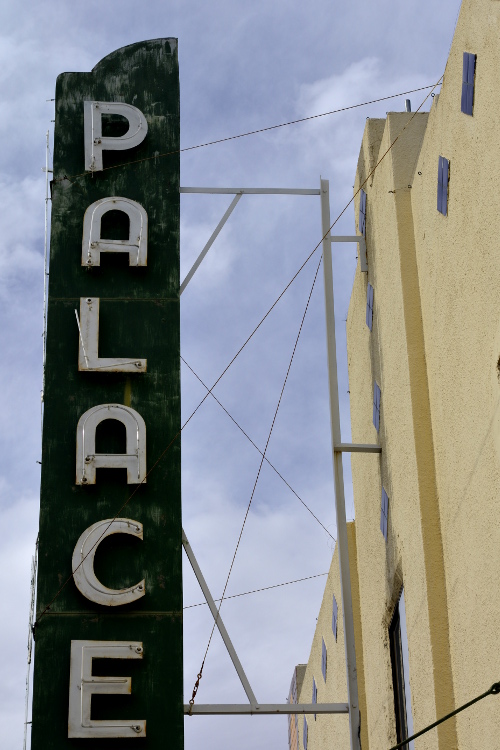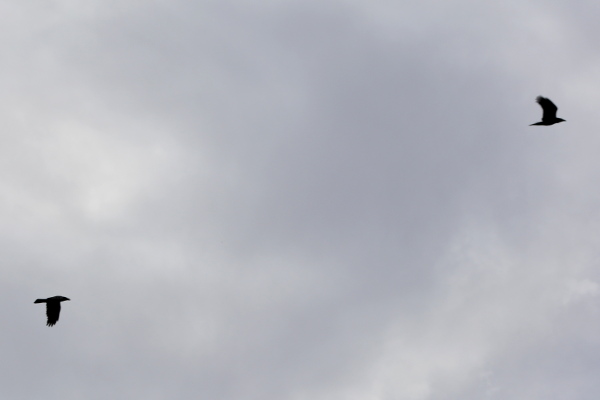 As they fly…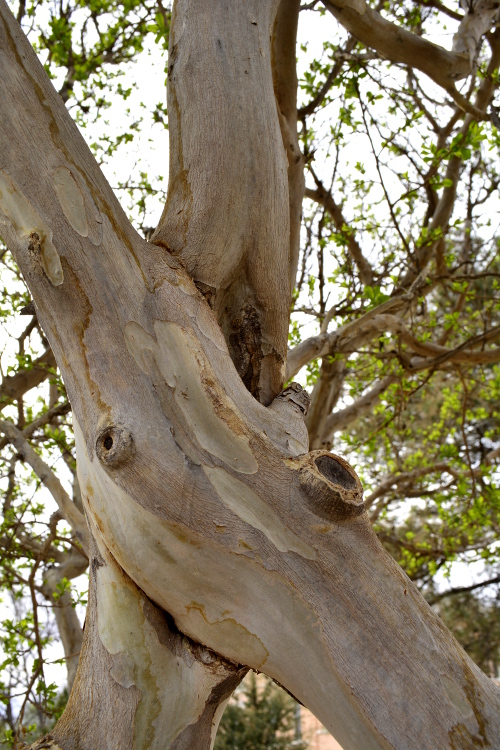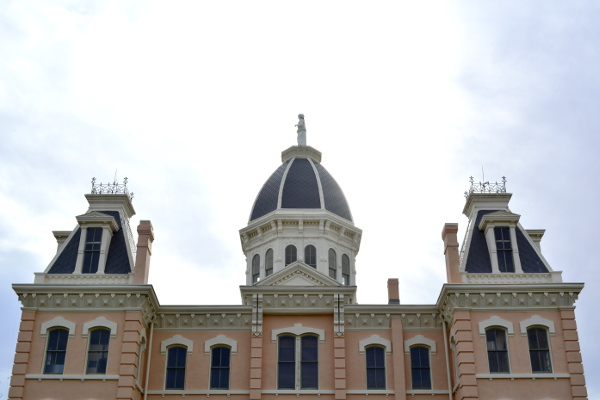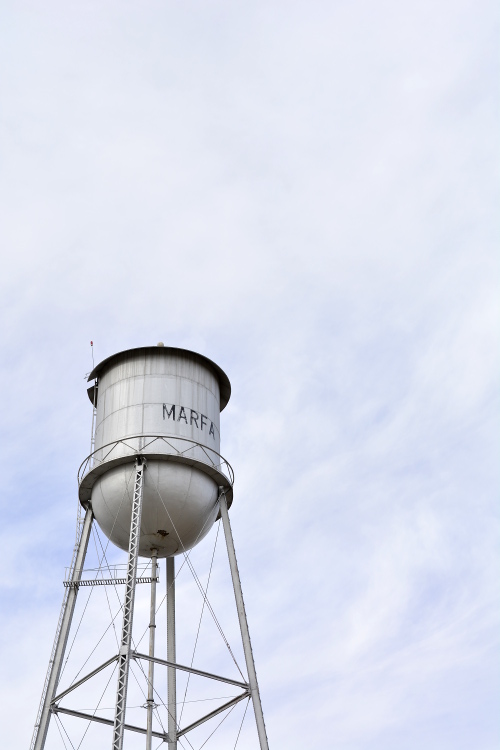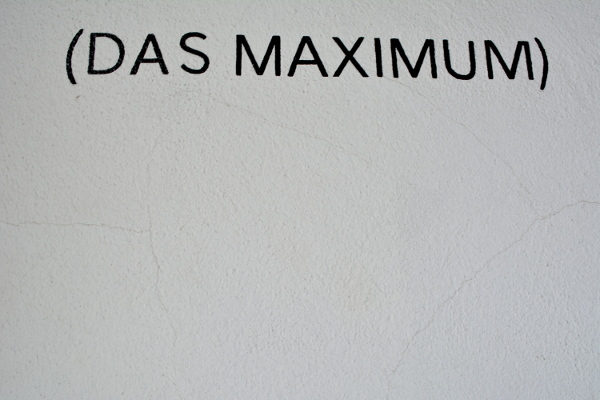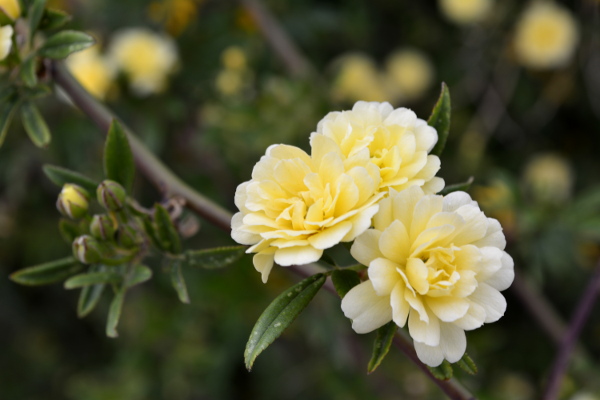 Must have: yellow rose of Texas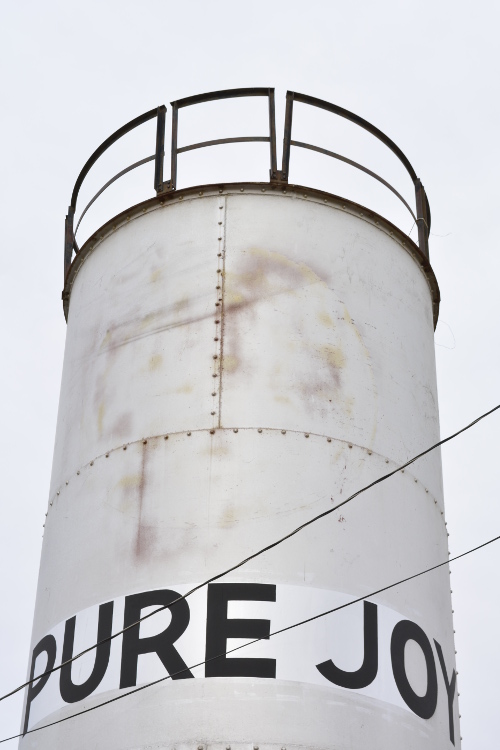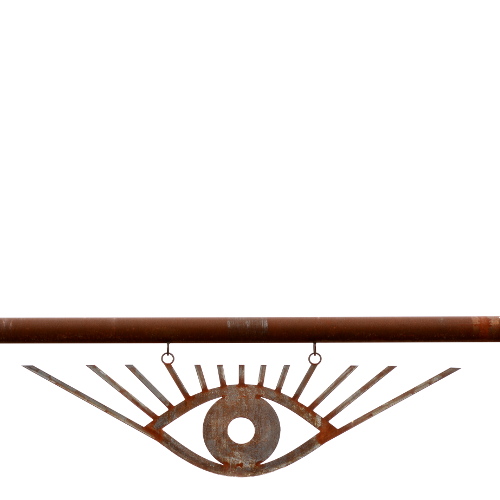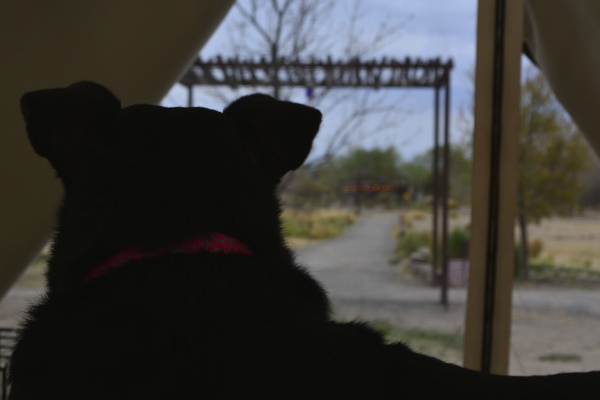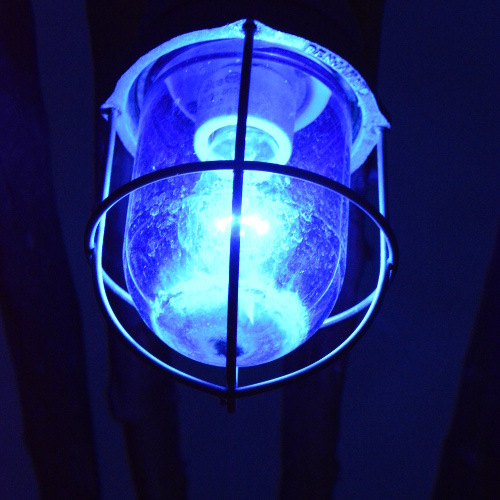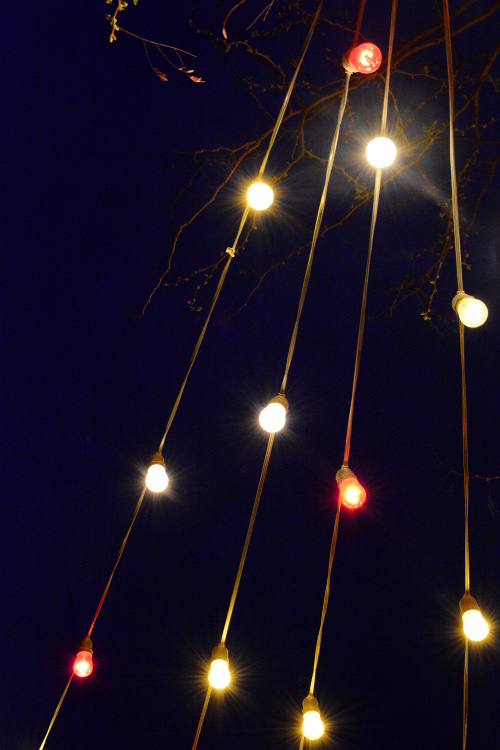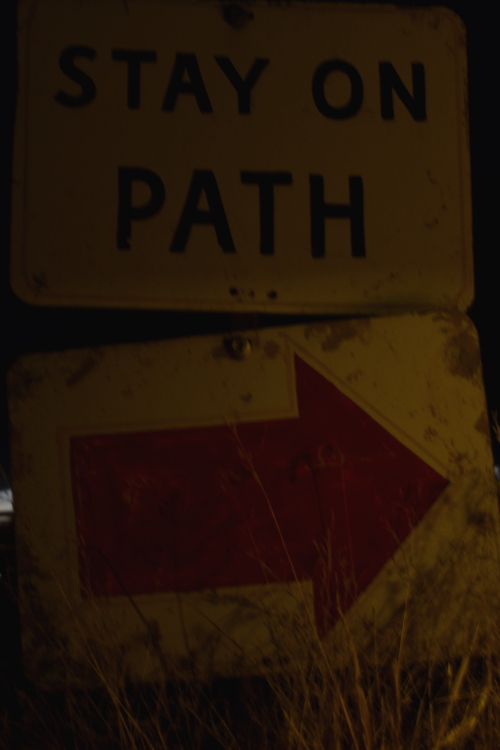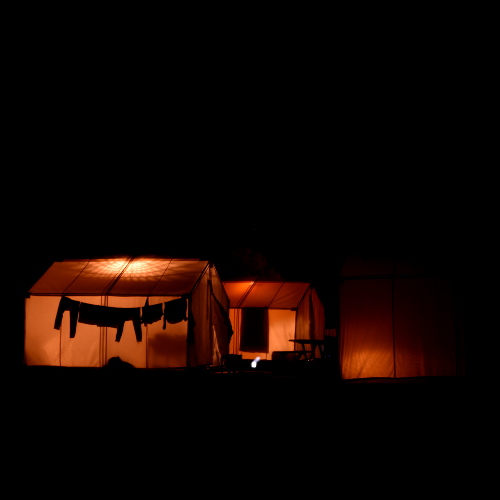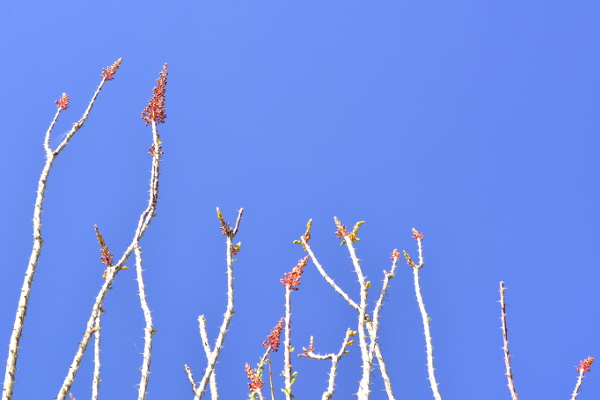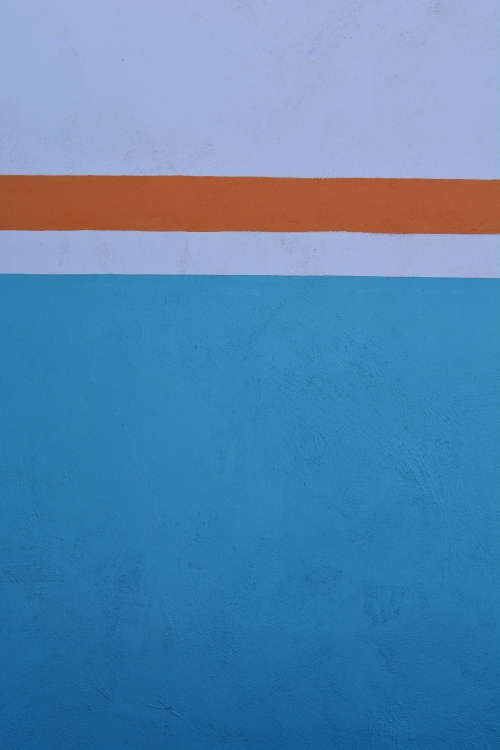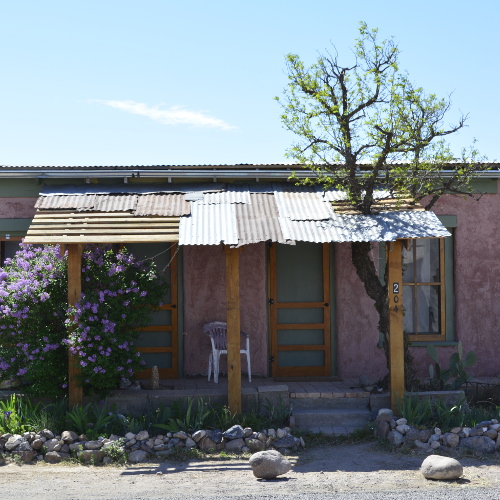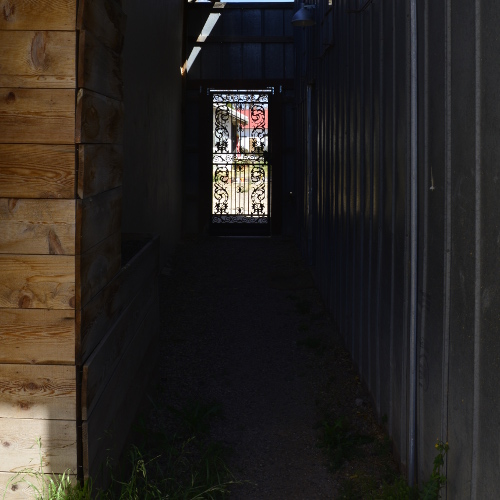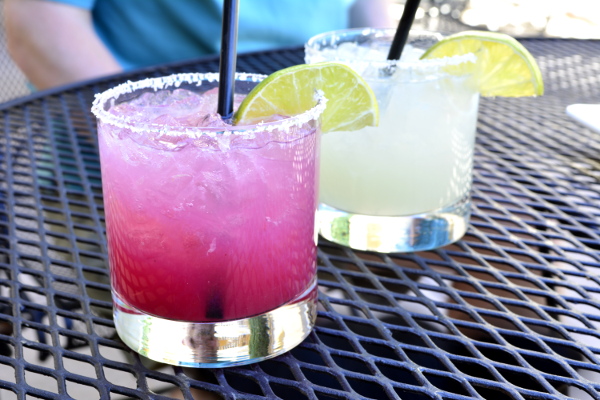 We enjoyed the best margaritas of our trip and super service at the Hotel Paisano. The eats weren't too shabby, either.
Non-vacation related, but SUPER important – ask for your beverages without a straw, even though they might give you one anyway. The United States uses 500 million straws PER DAY, enough to fill Yankee Stadium nine times every year. Say whaaat? If you're feeling even more bold, try giving up single-use plastics altogether, as they are the largest source of debris in the ocean. The hubster and I avoid as much plastic packaging as possible, and bring our own cups, carryout containers, and utensils to restaurants that use plastic or styrofoam (we keep them in the car with our shopping baskets). It's so easy to do! It's also a great way to be remembered by your server. You're the people who bring a container for PIE! You want the coconut, right?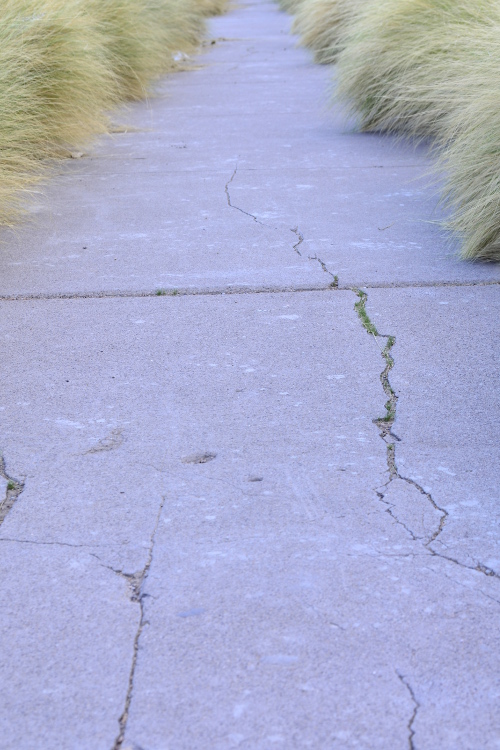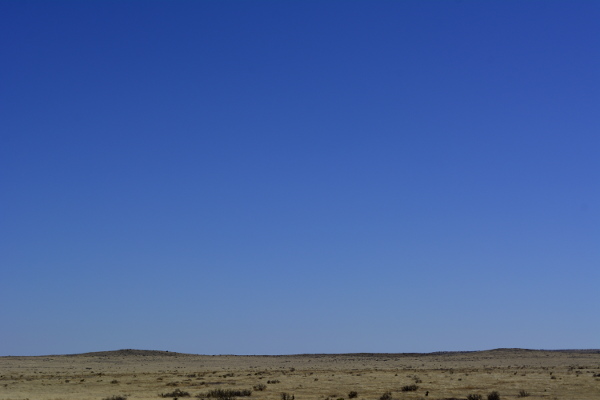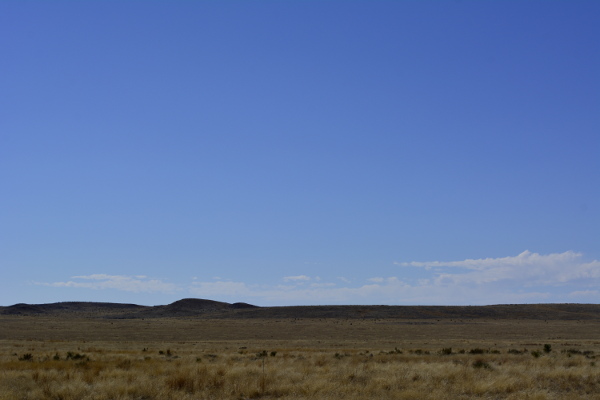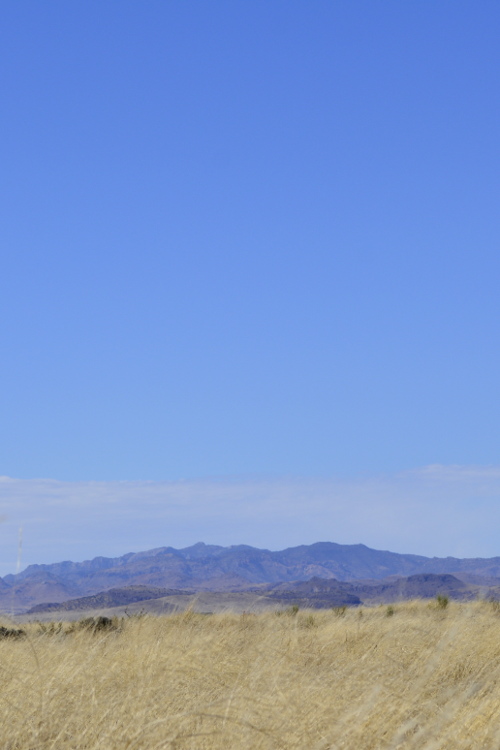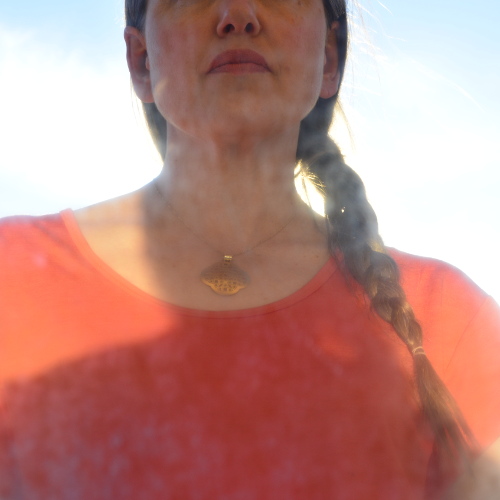 So long, Marfa!